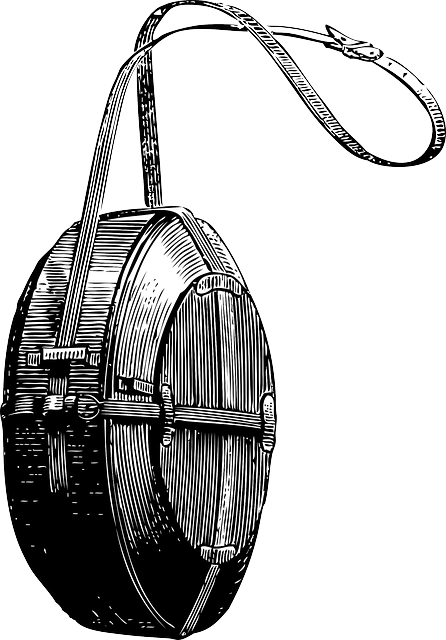 For the seventh year it goes against RPG-a-Day. To the veterans of this never ending struggle.
Veteran-a-Day, Day 7
Veteran of Loum
The creation of the so called Loum Brigade (sometimes Brigade Loum) by the Principality of Zeon was widely seen as a pure propaganda operation, claiming that the unit was formed from survivors of the destroyed colony cluster volunteering to take the fight to the Earth Federation whose cowardly and criminal actions had caused the devastation of their home Side.
Reality was different. Cadres for the brigade were drawn from Zeonic units, though care was taken to put officers with Loum ancestry into the most visible positions. Likewise did the volunteers forming its rank and file include those who or whose parents or grandparents had long ago left Loum behind, although a fair share of fresh recruits were indeed drawn from direct survivors of the cluster's destruction. The notion that the Loum Brigade was a pure propaganda showpiece, on the other hand, was quickly put to rest when the unit dropped onto the North African battlefields of the Gravity Front, in the follow-up waves of the Earth Landing Operations.
As an identity, Veteran of Loum substitutes for Fitness and grants the Resist (Violence) and Resist (Helplessness) features.
---
Image by Clker-Free-Vector-Images from Pixabay