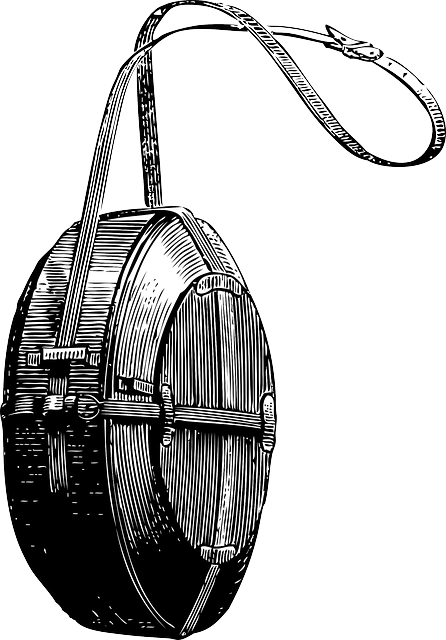 For the seventh year it goes against RPG-a-Day. To the veterans of this never ending struggle.
Veteran-a-Day, Day 25
Veteran of Dante
The quintessential Warworld, survival on Dante is based on one thing and one thing only. Luck.
ExWar Criminals who are veterans of the fighting on Dante gain +2 Luck.
---
Image by Clker-Free-Vector-Images from Pixabay