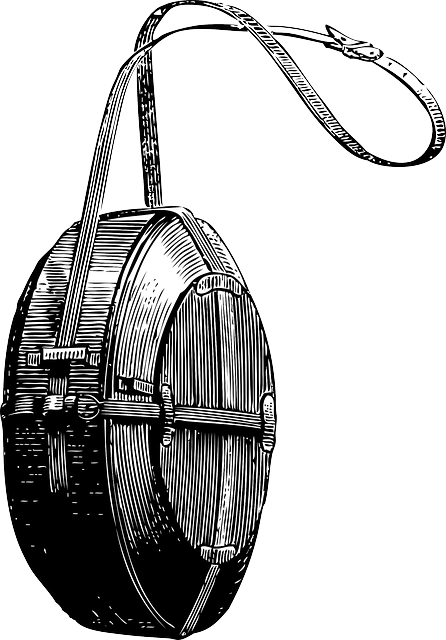 For the seventh year it goes against RPG-a-Day. To the veterans of this never ending struggle.
Veteran-a-Day, Day 6
Veteran of the Alchemists' Wars
Today, many of the terrible weapons of the Alchemists' Wars can still be found in the hands or hidden away in the homes of former soldiers, who took them as trophies or insurance, to compensate for pay owed or to prevent them from falling into others' hands.
Veterans of the Alchemists' Wars may sacrifice a coin to add a golden marble to their marbles drawn in a challenge or conflict for the purpose of determining the result.
---
Image by Clker-Free-Vector-Images from Pixabay