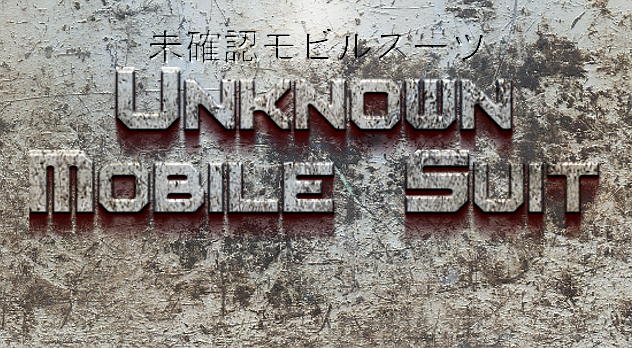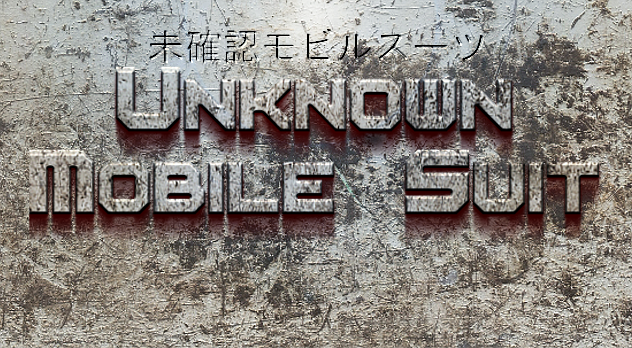 What's this? A non-German-only article dealing with our our Gundam-Unknown Armies-RPG-miniatures game-kitbash? Sort of. But don't get your hopes up, it's not really substantial. More a silent cry for help, really…
We have an on and off debate regarding a possible change of our current opening and ending themes for the episodes/gaming sessions. That debate is currently on again. And it seems that we managed to actually decide on implementing a change. The problem is though, that we could not decide on the actual new songs to be used…
Short list candidates for the opening theme (favourite in bold, the current opening is Splashdown, Karma Slave):
FUN, Some Nights
Marina And The Diamonds – Oh No!
Rammstein, Ich will
Suzanne Vega, When Heroes Go Down
The Urge, It's My Turn to Fly
And for the new ending theme (favourite again bold, current: Katzenjammer, Wading in Deeper):
Edith Piaf, Non Je Ne Regrette Rien
Ernst Busch, Legende vom toten Soldaten
Kate Tempest, War Music
Marina and the Diamonds, Savages
Rise Against, Hero of War
Opinions – or additional recommendations – welcome. We are having some difficulties in coming to a decision here, it seems…
---
Next time on Unknown Mobile Suit:
The elusive Episode 59… though, that is almost guaranteed to be exclusively German again.