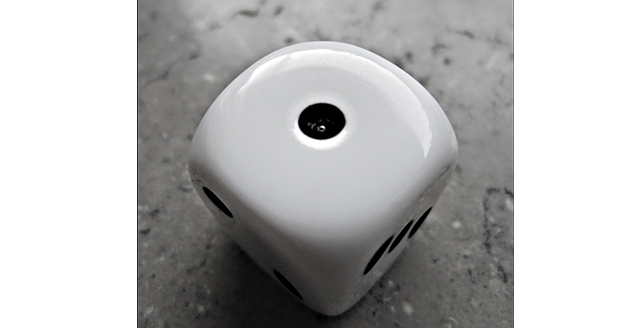 In some ways, the core of CthulhuTech is portrayed as the old struggle between mankind and the forces of the Mythos – only this time it is fought with giant robots!
There is something wrong with that picture:
Because in the world of CthulhuTech, humanity learned the things man was not meant to know and in doing so ceased to be man.
Through arcanotechnology the NEG finally achieved what all prior revolutionary ideologies – be they nazi or soviet or fundamentalist – failed to do: Create the new man.
A posthuman with every bad thing that entails, no longer human or humane. Creatures best classified as an independent or servitor race. But whatever their exact placement within the topography of the Mythos:
Some day in the future, it will be this new man, the strange man of the strange aeon, who will shatter the minds of another race, a race insignificant and unaware of the greater mysteries of the universe in which it exists, with his unfathomable machines and impossible ideas.
They might not be genetically different, but they are intelectually.
This is a species, whose every school kid learns things which literally and factually made cerebral fluid drip out of the nose of the greatest minds of the 20th and 21st centuries.
They are not us.