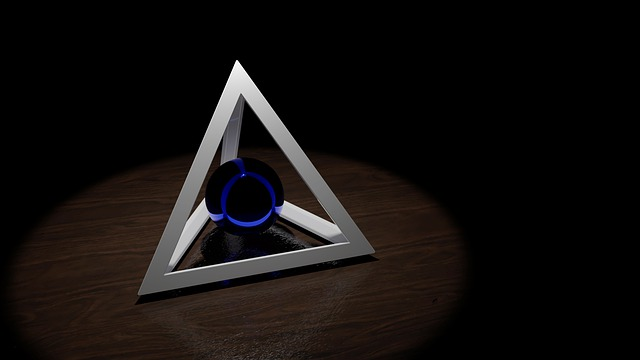 Time of the lower circles, the thirtieth day.
Poo
Poo is a minor circle deity of Golog. The small monkey Poo terrorized a village by flinging shit at the inhabitants. When Golog witnessed this, he elevated the monkey to godhood.
His elevation made Poo gain consciousness and reason and he decided that his previous action had been far too inconsequential. From now on, he defecated into the well and looked on as the villagers slowly sickened.
Poo decided to follow in the footsteps of his lord and travel the world to spread his influence, He is the god of faeces and poisoned wells.