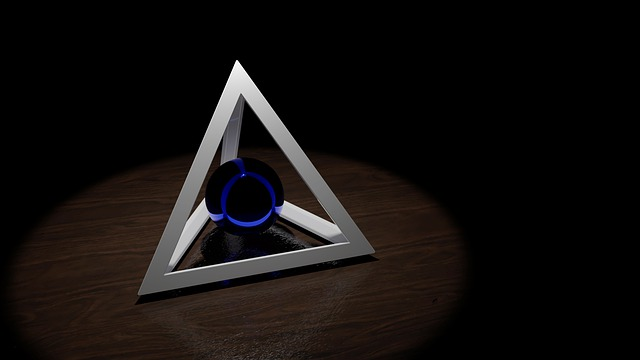 Time of the lower circles, the twenty-seventh day.
Alba
Alba is a minor circle deity of Areja. Day and night, an unknown artist worked maniacally on his magnum opus. It was to become a statue of the great goddess Areja.
He made her from whitest marble. Out of precious stones he created pigments. Ruby was to become her full lips, with a hint of the same to go on her cheeks. Obsidian he used for her lustrous hair. Finally, he took two alexandrites to model her shining bright eyes with.
He achieved perfection at this stage of his work, but he did not get the chance to lavish the same attention on detailing the statue's body. The artist had spend all his life on crafting the statue, but one life turned out to not be enough to capture the deity's beauty. His heart stopped and he died in his workshop.
Years went by and fate would have it that Areja herself wound up facing the statue. She breathed life and divinity into her snow white graven image. And so Alba became the goddess of beauty and devotion.