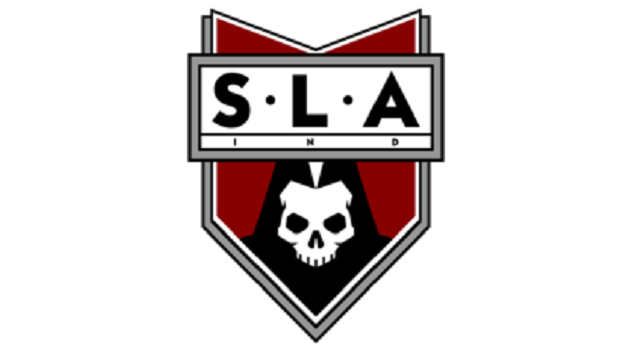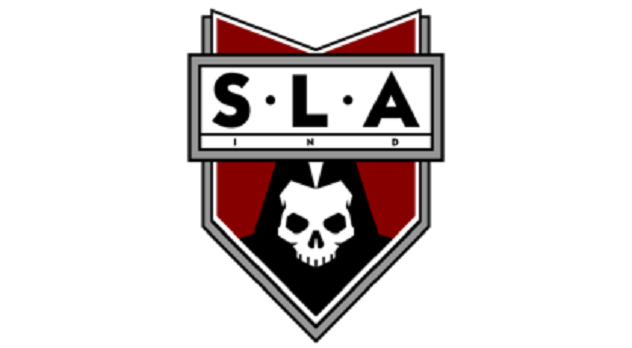 It has been a bit since we last reported on the state of SLA Industries but that is entirely down to us being busy all October, crafting artificial creatures for various games (including nearly a dozen for SLA Industries). Daruma on the other hand were busy providing updates on SLA Industries.
Some of it was confirmation of former anouncements along with some related peeks and pictures:
The Scav Marauder is done and shipping (and was featured by CoolMiniOrNot), the next Progressive Collection pack will feature a Downtown SHIVER and the merchandise range is growing.
Other items concern new developments:
The Downtown SHIVER is the first miniatures pack that will also be available as a box set for the planned CS1 skirmish wargame, with multiple miniatures in either metal or resin.
Ahead of schedule, the pdfs of the current range of rpg books and datapakets are now also available directly from Daruma (the only things missing at this stage are the 1.0 version of the core rulebook and the screen).
And finally, the next miniature pack is going to feature the Carrien.
(Also, the merchandise range is growing.)
Stay SLA!