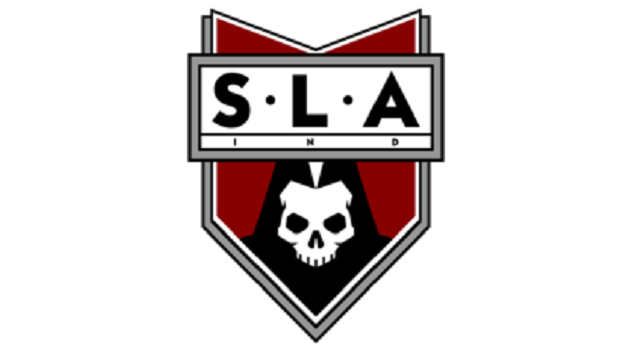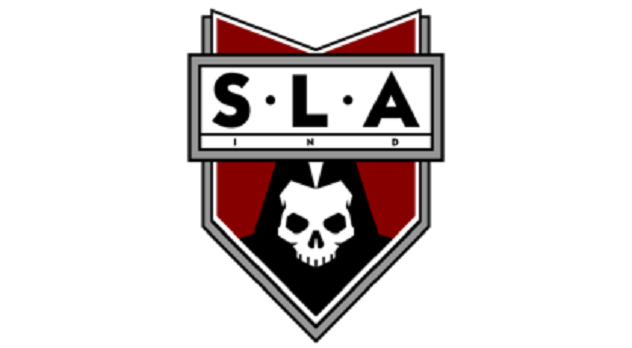 The time before the holidays has again seen some interesting updates from Daruma for SLA Industries:
Besides the now almost expected new merchandise items, there were also further details concerning the already announced reprints and the development of the skirmish wargame.
The books are being reset and will go to the printers in March. At the beginning of the next year – and maybe even before that – the reprints will become available for preorder.
If things go as planned, there will also be a playtest for the skirmish game at the UK Games Expo in June, with plentry of different miniatures already available by then.
Merry SLAmas!