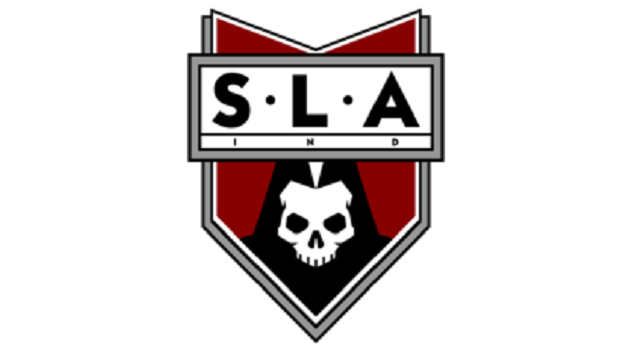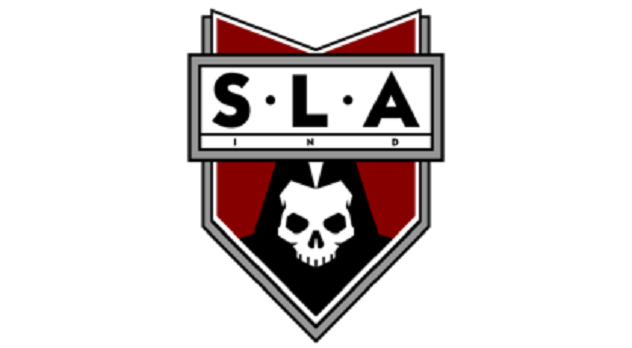 Since our last News Digest a good 7 weeks have gone by in which Daruma busily continued sharing news and updates. Here is the summary:
On the miniatures side, Daruma used last month (January) to consolidate after the holidays, and are now back to track with the release of the Carrien as the third entry to the Progressive Range (we are currently waiting for our copy's delivery but the pictures are definitely looking as good quality and option wise as the first two entries).
The SHIVER Patrol Box with 10 new SHIVERs is just starting to go into production and will thus become the first faction box for the CS1 skirmish game, as planned.
Also, the Delia the Destroyer (squeeee!) Progressive Range box is nearing final preparation (and already contributed to the growing body of merchandise).
Regarding the Progressive Range as a whole, Daruma raised the question whether there would be any interest in supplementing the exclusive collector's boxes and resin miniatures with metail casts unaccompanied by any of the collector's paraphernalia.
On the roleplaying front, work on the reprints continues as well.
Following publication of the reprints, the next item on the agenda here is to "finish" the old current edition with a series of new products (this lines up very well with a couple of statements from Dave Allsop, to the effect that he would like to finish telling the story/presenting the world he originally envisioned).
This however, is not meant to spell an end to the repeatedly rumoured about second edition of SLA Industries. To the contrary, the second edition is planned to follow on the heel of completing the original version of the game and is meant to present SLA Industries and the World of Progress from a "whole new" and "radically different" side.
"2016 is Year 0 for the World of Progress."
-Daruma Productions
Stay SLA!