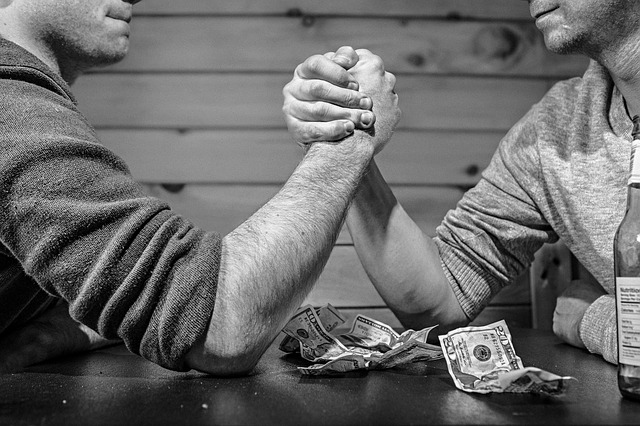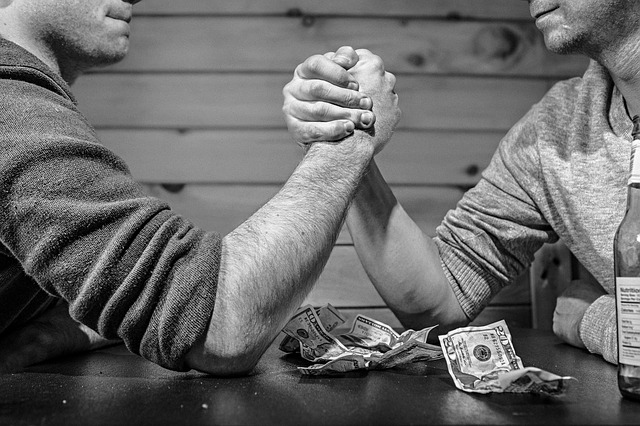 Rival-a-Day, Day 13
Orbit
Perhaps best known for his groundbreaking work on chemical warfare tactics under the specific constraints of the Cotract Circuit, the source and nature of Orbit's bitter rivalry with fellow SLA Industries Contract Killer cum chemical weapons expert Rad actually falls outside of the Circuit – if only just.
Rad
Long denied sponsorship deals adequate to her skill and her particular expertise in chemical weapons, Rad's fortunes finally turned around after she caught the eye of a 3rd Eye News program director at a social function and began a relationship with her – a relationship for which her new lover broke up with Orbit to whom she had been previously engaged.
Notes
Contract Chemists versus Physicist Killers.