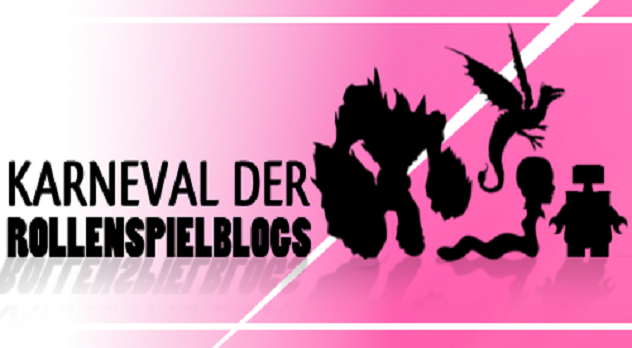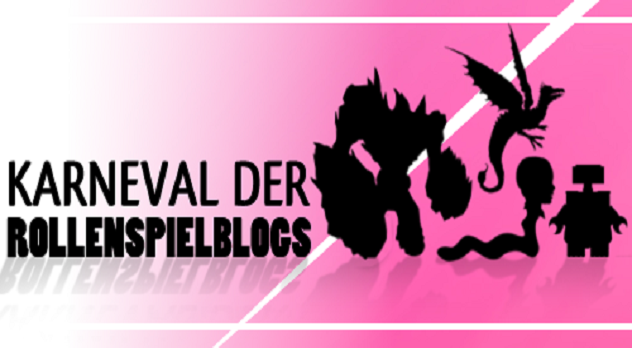 Wir bauen Kunstwesen.
Heute: Blitzlobotomisiertes Kanonenfutter.
Warum machen wir das? Weil Clawdeen "Roboter, Golems & Kunstwesen" diesen Monat als Thema für den Karneval der Rollenspielblogs ausgesucht hat.
Eine Übersicht über alle bisherigen Artikel gibt es hier im RSP-Blogs-Forum, wo auch über das Thema diskutiert und eigene Artikel verlinkt werden können.
Wer für Ideen für die nächsten Monate hat, kann in diesem Thread Vorschläge für zukünftige Karnevalsthemen abgeben.
Notkonvertitenservitor
Wie all die zahllosen Wunder des Maschinengottes, ist auch die Erschaffung von Servitoren eine Arkankunst, deren Rituale von den Eingeweihten Zeit und Sorgfalt verlangen. Nicht immer aber steht beides zur Verfügung und dann kann die Priesterschaft des Mars die schnelle Notkonvertierung menschlichen Materials in mindere Servitoren in Erwägung ziehen. In einer schnellen Operation werden die nutzlosen höheren Hirnfunktionen ausgebrannt und mit einem kurzen binären Stoßgebet werden dem neuen Servitoren seine einfachen Instruktionen eingeflüstert.
Notkonvertitenservitor
| KG | BF | ST | WI | GE | IN | WA | WK | CH |
| --- | --- | --- | --- | --- | --- | --- | --- | --- |
| 10 | 05 | wie Vorgänger | wie Vorgänger | wie Vorgänger | 10 | 15 | 30 | 05 |
Bewegung: 1/2/3/6
Lebenspunkte: 10
Fertigkeiten: –
Talente: –
Eigenschaften: Maschine (1).
Waffen: Faust.
Rüstung: Servitorenmaschinenfleisch (alle 1).
Ausrüstung: -.
Bedrohungsstufe: Haereticus Minima
---
Games Workshop, Warhammer 40,000, Warhammer 40,000 Roleplay, Dark Heresy, and all associated marks, logos, names, and products are Intelectual Property of Games Workshop Limited and protected by Copyright. These items have been used unofficially and quoted exclusively as reference with no infringement on any associated rights intended and without implying endorsement by the copyright holder. Other contents of this articles are published without permission or license.
Games Workshop, Warhammer 40,000, Warhammer 40,000 Roleplay, Dark Heresy, und alle zugehörigen Marken, Logos, Namen, und Produkte sind Geistiges Eigentum von Games Workshop Limited und urheberrechtlich geschützt. Diese Elemente wurden inoffiziell und ausschließlich als Referenz zitiert ohne die Absicht damit verbundene Rechte anzufechten und ohne eine Billigung durch den Rechteinhaber zu implizieren. Andere Inhalte dieses Artikels werden ohne Genehmigung oder Lizenz veröffentlicht.