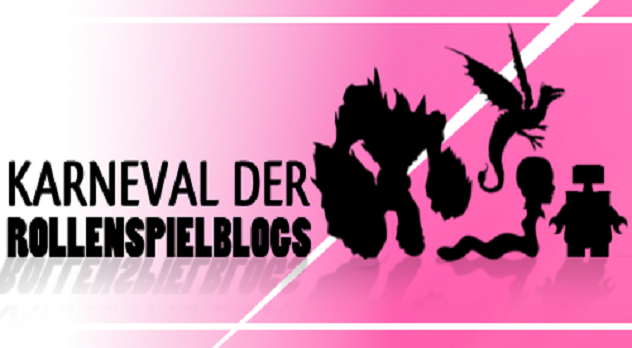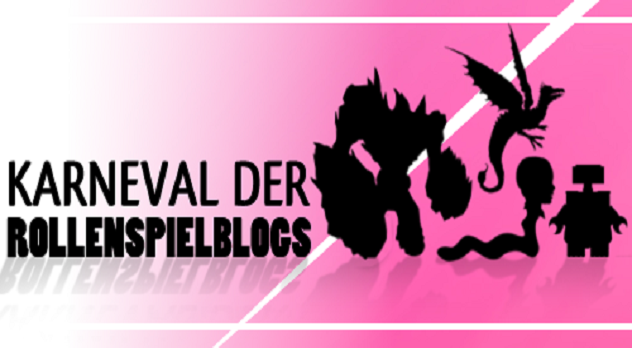 Wir bauen Kunstwesen.
Heute: Lebendige Musik. Für D&D 3.5, weil wir für D&D 5 zu faul waren.
Warum machen wir das? Weil Clawdeen "Roboter, Golems & Kunstwesen" diesen Monat als Thema für den Karneval der Rollenspielblogs ausgesucht hat.
Eine Übersicht über alle bisherigen Artikel gibt es hier im RSP-Blogs-Forum, wo auch über das Thema diskutiert und eigene Artikel verlinkt werden können.
Wer für Ideen für die nächsten Monate hat, kann in diesem Thread Vorschläge für zukünftige Karnevalsthemen abgeben.
Note
Noten sind zum Leben erwachte Fragmente magischer Lieder und Musik. Trotz ihrer Einordnung als Konstrukte, werden sie manchmal auch als entfernte Verwandte lebendiger Zaubersprüche angesehen. Noten können von Barden, die sich für die Herstellung magischer Gegenstände zu begeistern vermögen, absichtlich geschaffen werden, sie können aber auch zufällig bei der Zerstörung magischer Musikinstrumente oder durch mißlungene bardische Zauberlieder entstehen, wenn die entfleuchende Magie sich zu selbst-erhaltenden magischen Harmonien zusammenlagert.
In D&D 3.5:
Size/Type: Fine Construct (Incorporeal)
Hit Dice: 4d10 (22 hp)
Initiative: +8
Speed: Fly 20 ft. (perfect)
Armor Class: 27 (+8 size, +4 Dex, +5 deflection), touch 27, flat-footed 23
Base Attack/Grapple: +3/-
Attack: –
Full Attack: –
Space/Reach: 1/2 ft./0 ft.
Special Attacks: Bardic music, disharmony, spell-like abilities
Special Qualities: Construct traits, incorporeal traits, sonic vulnerability
Saves: Fort +1, Ref +5, Will +1
Abilities: Str -, Dex 18, Con -, Int 7, Wis 10, Cha 21
Skills: Listen +10, Perform +22
Feats: Skill focus (Perform), improved initiative
Environment: Any
Organization: Solitary, motif (2-8), or melody (8-16)
Challenge Rating: 3
Treasure: None
Alignment: Usually chaotic neutral
Advancement: 6-7 HD (Medium); 8-15 HD (Large)
Level Adjustment: —
Disharmony (Su): A note can use disharmony as a breath weapon once every 1d6 rounds as a standard action. 20-foot cone breath, damage 1d6 sonic, Fortitude DC 12 half. Living creatures that fail their save are deafened for 1d4 rounds. A note is not immune to the effects of its own disharmony, and takes damage (increased due to its sonic vulnerability) whenever it uses the ability.
Bardic Music: A note may use bardic music as a bard of 4th level with 6 ranks in Perfom.
Spell-Like Abilities: At will – Ghost Sound (DC 15), Lullaby (DC 15); 3/day – Sleep (DC 16), Hideous Laughter (DC 16); 1/day – Song of Discord, Irresistible Dance. Caster level 4th. The save DCs are Charisma based.
Skills: A note has a +8 racial bonus on Listen and Perform checks.