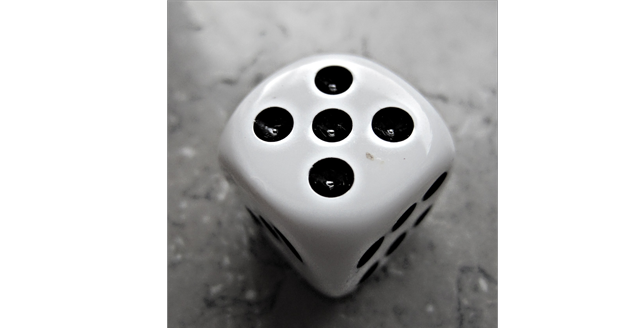 As I just mentioned, I hate reviews.
But instead of ranting on and on about that, let's rather do something productive with it:
No! Not a review. But perhaps something like a new advantage for SLA Industries characters, maybe?
Reviewer (Advantage)
5 points per rank, maximum 10 ranks
As a reviewer, the operative regularly gets offered new products to review. He has no direct influence of what exactly is being offered to him, but he always may refuse to take a particular offer. Apart from contributing an actual review of any product he accepts, he has no further obligations. While the details of individual products are highly variable, the general range of the items to be reviewed depends on the rank of the advantage.
The sponsoring companies retain ownership of the items which usually have to be returned after the review (especially in case of costly items). One-use items form an obvious exception.
Rank 1: Small lifestyle accessoires from largely unknown companies worth up to 10c with new offers coming up once or twice a month.
Rank 2: Accessoires up to 50c, some from somewhat better known labels, twice a month.
Rank 3: Lifestyle and clothing or consumer electronics with individual price tags of up to 100c. Smaller offers twice per month and larger ones once monthly.
Rank 4: Weekly requests concerning both small and large products from the lifestyle/clothing/concumer elctronics sectors or monthly offers of melee weapons, operative-grade drugs or ammunition, with each individual offer being worth up to 100c.
Rank 5: Offers of arms and combat electronics worth up to 1,000c, weekly.
Rank 6: Individual price tags of up to 2,000c with some requests from well known manufacturers.
Rank 7: Almost daily requests, with the price range going up to 10,000c and product classes including vehicles and powered armours.
Rank 8: Leading companies such as Power Projects, FEN or Beyond the Pale offer products of all types.
Rank 9: Products priced up to 100,000c and sometimes more.
Rank 10: Dark Lament, Karma, 3rd Eye – the biggest players of the World of Progress offer their products for review, with money being a non-issue.