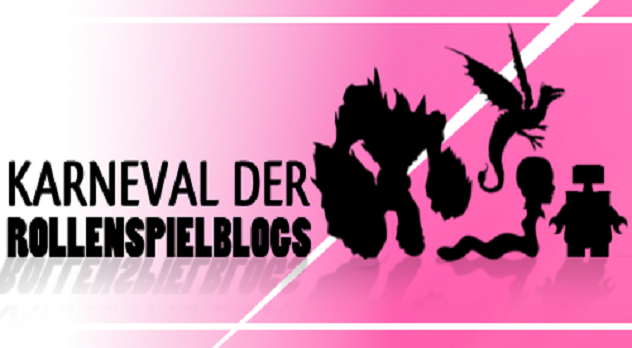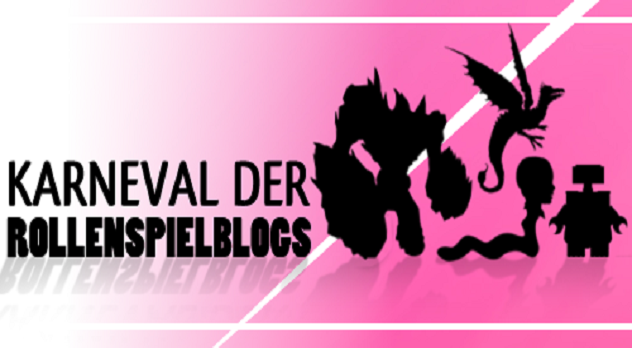 Im Karneval der Rollenspielblogs der "Roboter, Golems & Kunstwesen" (Übersichts- und Organisationsthread) wenden wir uns nach den Golems für Beutelschneider und für D&D oder andere Fantasyspiele als nächstes den Robotern zu und zwar für The Red Star:
Legion
Die WTA setzt schwere Selbstschußsysteme als Ergänzung zu Minen ein. Die modularen Plattformen sind dabei typischerweise mit einem MILS-Raketenwerfer bestückt und mit einem Ladeautomaten ausgerüstet, der über ein Protomagazin Munition aus einem mit Teleportationskammern versehenen Munitionslager bezieht. Dies verleiht einem einmal aufgestellten System eine effektiv unbegrenzte aktive Einsatzdauer, auch bei Verwendung von alternativen Waffen.
Wann immer möglich, werden die Systeme in Gruppen mit überlappenden Feuerbereichen aufgestellt, wobei die einzelnen Systeme untereinander in einem geschlossenen Netzwerk Daten austauschen und als Einheit agieren.
Ihr Name ist Legion, denn sie sind viele.
Die vollen Regeln für Legion Selbstschußsysteme sind in der englischen Version dieses Artikels zu finden.
---
The Red Star and all related characters are ™ and © Christian Gossett. Used with kind permission.
The Red Star Campaign Setting is © Green Ronin Publishing, LLC.
The Red Star und alle verwandten Charaktere sind ™ und © Christian Gossett. Verwendet mit freundlicher Genehmigung.
The Red Star Campaign Setting ist © Green Ronin Publishing, LLC.