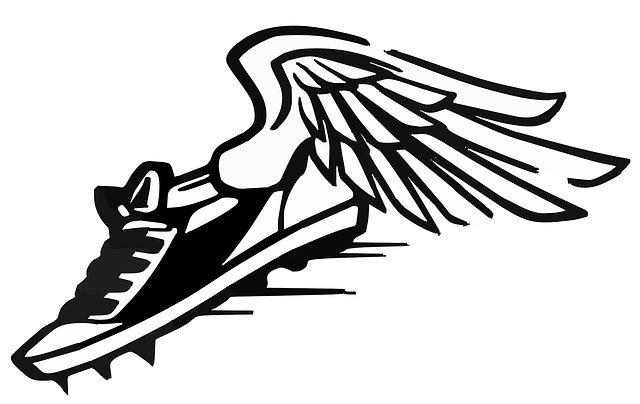 Day 18: Warhammer Fantasy Roleplay
The Giant and the Cobbler
Hansi Flickschuster was a hero. Now, he is a despot. Hansi's hometown and its surroundings had long been terrorized by a giant. The cobbler managed to appease the giant by making him a pair of giant boots. These cured the giant of the terrible pains in his feet, that had him so enraged all the time. The giant fears and venerates Hansi as a great and terrible sorcerer. This went to Hansi's head and now he rides on the giant's shoulders, giving orders to terrorize his hometown and its surroundings.