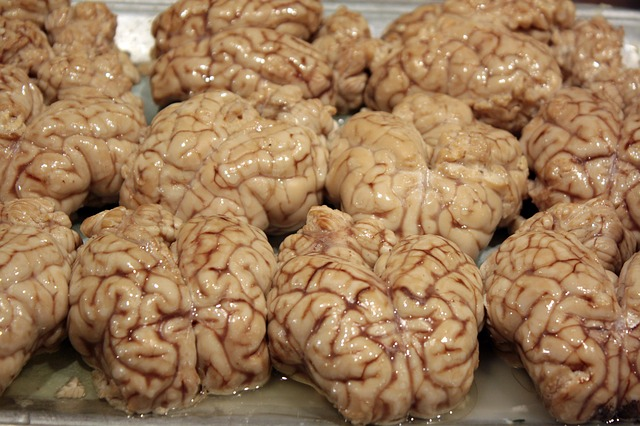 Die ungeschriebene Artikelideen für März:
a|state – not quite there, es lag mir in den Fingerspitzen mich darüber auszulassen, weshalb die neue auf Blades in the Dark aufsetzende Version von a|state eine gute, aber in meinen Augen noch lange nicht die "beste" Idee ist
Ur-Goshincarof, der Spamfilter hat gesprochen
PORNOgov, nocheinmal
schockenkatz, und nocheinmal
Im finstersten Himmel eingeschneit/auf zwölf Planeten dem Tode geweiht, vielleicht auch "unter zwölf Sonnen" in der zweiten Zeile
Imrahim, oder auch "Imrohim", ein Name? für ein Volk?
Empire of Joy und Empire of Desire, die führen Krieg gegeneinander, oder haben Krieg gegeneinander geführt, vielleicht war auch noch ein Empire of Bliss beteiligt, oder hat sich gerausgehalten, oder der Krieg trug irgendwie Bliss im Namen
Das Herz im Land, statt in der Hand, ein Land modelliert nach einem Herzen?, ein Herz als Land?, ein im Land verstecktes Herz?, ein verlorenes?, ein Land als Herz?, …
Ältere Ideen, die wieder aufkamen, sind wie üblich nicht mitgelistet.