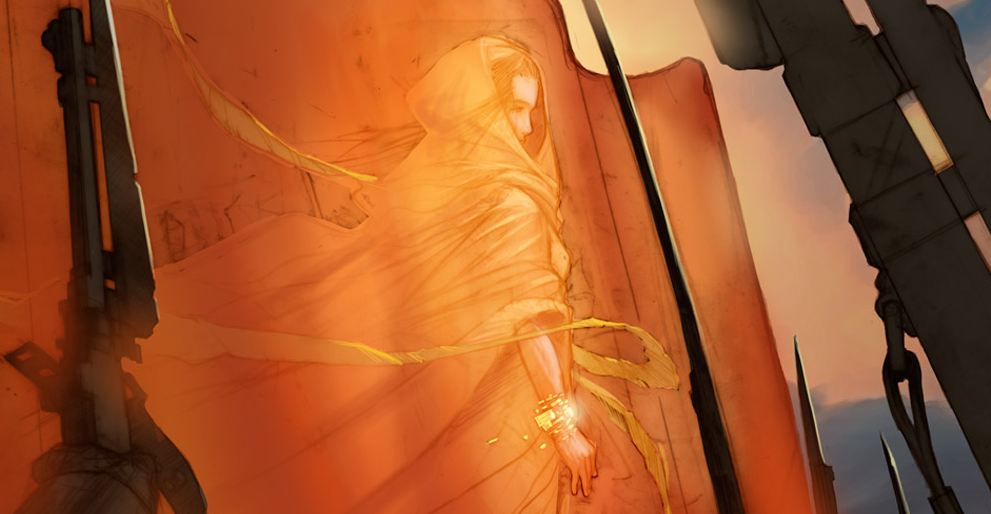 At the time of the Battle of Kar Dathra's Gate, the 8th Guards Krawl Army, stationed in the VIR (the Eastern Volksreich), consisted of the following:
Army Headquarters
Skyfurnace Kurgan
62nd Overstriker Flotilla
64th Overstriker Flotilla
115th Support Flotilla
270th Security Regiment
794th Separate Spetsnaz Company
102nd Infokast Center
6th Guards Krawl Division
23rd Guards Krawl Division
79th Guards Krawl Division
27th Guards Infantry Division
11th Separate Guards Heavy Assault Regiment
499th Guards Artillery Brigade
83rd Guards Rocket Brigade
18th Anti-Aircraft Missile Brigade
223rd Stratospheric Artillery Brigade
20th Separate Krawl Destroyer Battalion
92nd Separate Protocol Assault Battalion
149th Combat Sorcery Brigade
160th Separate Combat Sorcery Batallion
214th Separate Combat Sorcery Batallion
64th Separate Signal Regiment
464th Separate Signal Battalion
914th Separate Signal Battalion
91st Separate Infokast Battalion
678th Separate Infokast Battalion
235th Separate Engineer Battalion
7th Engineer Sorcery Battalion
122nd Separate Reconnaissance Regiment
431st Separate NBCP Reconnaissance Battalion
116th Supply Brigade
173rd Separate Maintenance and Recovery Battalion
227nd Separate Maintenance and Recovery Battalion
202nd Separate Supply Sorcery Battalion
8th Separate Frontal Aviation Regiment
363rd Separate Helicopter Regiment
---
The artwork is taken from the The Sword of Lies wallpapers and was used with kind permission of Christian Gossett.
The Red Star and all related characters are ™ and © Christian Gossett. Used with kind permission.
The Red Star Campaign Setting is © Green Ronin Publishing, LLC.
Die Grafik stammt aus den Wallpapers zu Schwert der Lügen und wurde mit freundlicher Genehmigung von Christian Gossett verwendet.
The Red Star und alle verwandten Charactere sind ™ und © Christian Gossett. Verwendet mit freundlicher Genehmigung.
The Red Star Campaign Setting ist © Green Ronin Publishing, LLC.