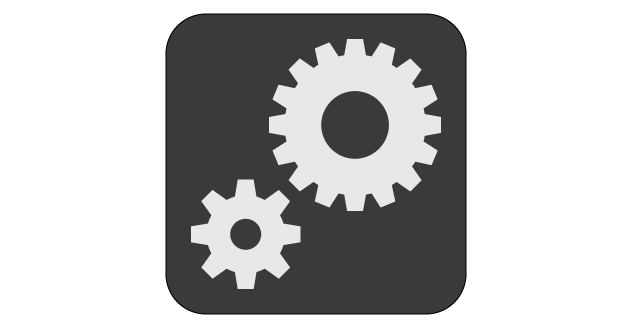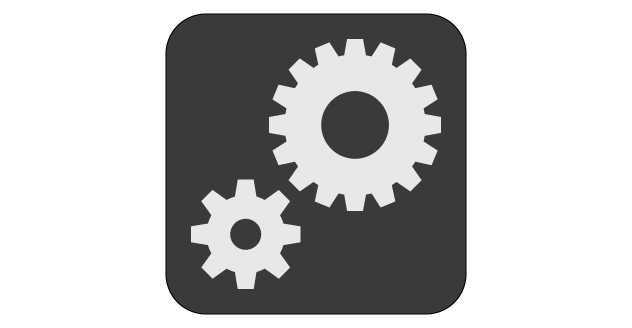 "Casters are overpowered!" That's a commonly heard criticism – or observation – regarding D&D and some of its derivates and relatives.
I do not want to spend too much time on the claim itself, but I do want to take a somewhat closer look at a certain aspect of it – the idea that non-casters lose the ability to meaningfully contribute to overcoming a challenge because the casters – given they are advanced far enough (in levels) – will have the same or better means to solve it on their own.
I want to focus on that because it is not quite the same as flat out claiming casters are "too powerful" or "omnipotent". The key phrase, as far as I am concerned here, is "on their own". In this light, "Power" or even "omnipotence" do not appear to be the issue so much as independence.
So, what if casters can do everything but they cannot do it alone?
What if there was a dependence between casters and non-casters?
Using a creature's hitpoints as a targeting limitation for certain spells is a well established concept.
Can it also be a way to create said dependence if made into a general principle of spell targeting in a hypothetical magic system?
After all, if a potentially interesting spell target does not meet the requirements – i.e., by possessing too many (current) hitpoints – the obvious solution (given that other spells will not work either!) is to have someone hit it over the head until the targeting requirements are met.
The obvious issue here is that it leaves the critical field of spells which do not target/affect enemies completely untouched. If such spells are meant to be included in this projected magic system, there needs to be another solution to have them come under the "dependence concept" as well.
Even so, the targeting restriction itself would need to be more clearly defined:
Will it be based on remaining hitpoints or on damage suffered?
That is more than just a token difference, as in the end this will affect whether it will be possible at all for spells to be ever used as the first or only measures against a foe or whether any magic will have to be preceded by non-magical attacks.
Will it use upper or lower limits?
I.e., will it be easier to affect strong foes with magic than weak ones or vice versa?
And last but not least what will be the basis of calculating the actual thresholds? Will those be derived from the used spells, will they depend on the casters' and their abilities, or are they perhaps inherent to the targeted creatures?