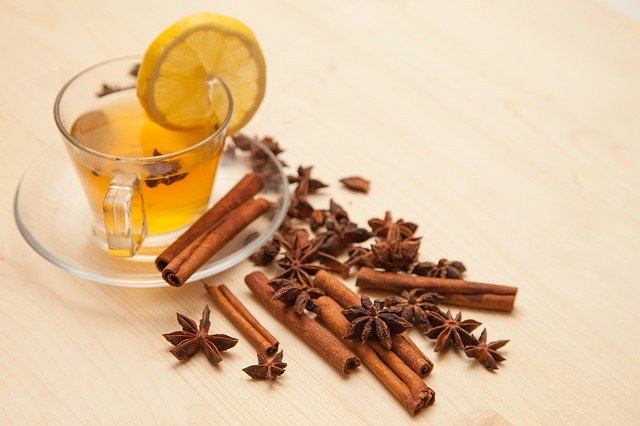 Zehn (zwölf mit Einleitung und Abschluß) Beiträge auf sieben Blogs sind kein zu tragisches Ergebnis für einen so kurzfristig organisierten improvisierten Karneval mit einem so esoterischen Ausweichthema wie "Schokolade, Vanille, Karamel".
Besonders bemerkenswert finde ich dabei, dass sich unter den Beiträgen gleich ganze drei Abenteuer finden: Auf Dnalors Blog gibt es mit "Olle Karmelle" eine Wiederholung eines Konzeptes aus dem letzten Jahr, bei dem es um Mord in der Backstube und verschwundene Konditorrezepte geht. Aus den Schatten präsentiert den "Überfall auf die Eisdiele" als ein ähnlich offenes Konzept für Shadowrun, diesmal komplett mit downloadbaren Grundriss. Spiele im Kopf widmet sich "Blutige Schokolade" in der Scheibenwelt, mit vielen Referenzen auf Bekannte und Bekanntes aus den Romanen, aber nicht ohne einen Schuß Neues (Blut).
Dem einleitend beschworenen assoziativen Zugang zum Thema hat sich Greifenklaue angenommen. Zunächst mit "zehn Interpretationen zu Schokolade, Vanille, Karamel", die er danach im "GKpod #69 – Schokolade, Vanille, Karamel" noch einmal im Detail bespricht und untersucht.
Vom Rorschachhamster gibt es wunderschöne Tabellen zum "Fernhandel" nicht nur mit (nicht nur süßen) Gewürzen.
Tilting my World wendet sich noch einmal praktischen Aspekten zu (wie sie bei Greifenklaue ja auch schon anklangen), geht in "Küchenverwüstung Singlestyle" aber sehr viel tiefer ins Detail, samt Rezept und Erfahrungsbericht.
Unsere eigenen Artikel zum Thema haben neben den ersten Assoziationen in der Einleitung "It Won't Do to Dream of Caramel" (und diesem Abschluß "Defeated Yet Again By Tea With Cinnamon"), noch den üblichen "Karneval der Archive – Thema: Schokolade, Vanille, Karamel" hervorgebracht, den ich persönlich bei diesem Thema im Vergleich zu den letzten sehr angenehm entspanned fand – wohl, da wir dieses Mal nicht von der schieren Masse thematisch passend erscheinender älterer Artikel erschlagen wurden -, sowie zwei sehr konventionelle Interpretationen in Form von speziellen Süßigkeiten einmal "From Mother Russia with Love" für The Red Star, und zum zweiten "Bleeding Gums" für Warhammer 40.000.
Vielen Dank noch einmal an alle!
Das hat Spaß gemacht beim Nachdenken, Schreiben, Lesen und Nach-Lesen, und ich hoffe nicht nur mir.