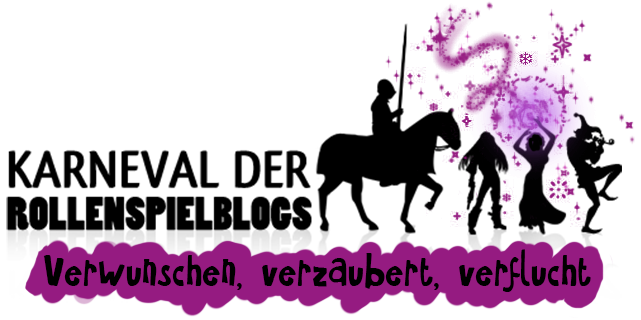 28 enchantments and 3 wishes in thrice accursed, enchanted, bewitched January.
Today: Family ties as the 25th enchantment
Forge Alliance
7th-level enchantment (ritual)
Casting Time: 1 hour
Range: Self
Components: V, S, M (a piece of red string)
Duration: Permanent
Choose two creatures within a 30-foot-radius sphere centered on the caster. The creatures have to be naturally capable of producing offspring with one another at a future point in time. Both creatures are magically compelled to marry one another. For the duration of the spell, the creatures are charmed by each other and each time (although not more than once per day) they try to actively break, hinder or undermine their engagement or preparations for their marriage (up to and including the ceremony itself), they take 5d10 psychic damage. The spell ends when one of the creatures dies or once the marriage is consumed.
This is a wizard spell.
Thoughts
Two children promised to each other in marriage at a young age by their parents for political reasons – to avoid having feelings get in the way, less scrupulous elders may look to this spell for enforcing compliance and safekeeping their investment into their families' future.
The 5d10 damage explains how princesses so often end up imprisoned in lonely towers far away from any means or motivation to actively work against their equally miserable fiances.