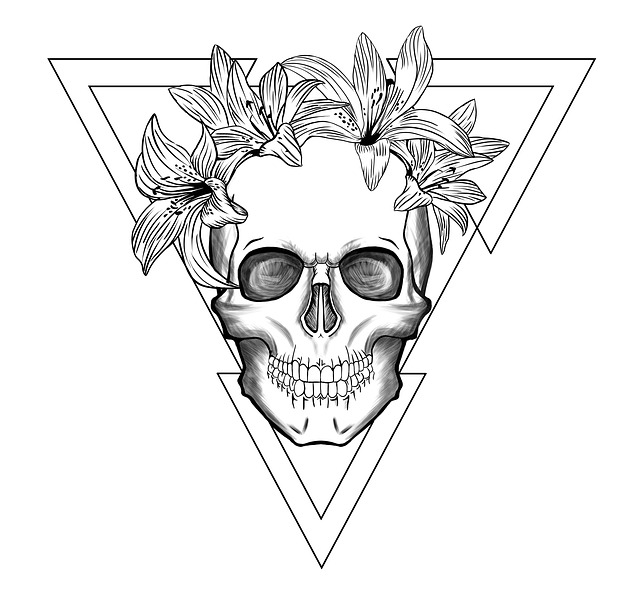 Abenteuerskizze (adventure sketch) is a German community project. Someone chooses an image and presents it in a blog post. Anyone who wants to contribute uses that image as inspiration for their own blog post.
The insignia of the Death Blossom Team, a MAF MS-team specializing in jungle warfare and deployed to the gravity front.
The Death Blossom operates MS-06J Zaku II Ground Types, typically equipped with boxer shields, heathawks and cracker grenades and carrying either Zaku-MGs with attached grenade launchers or MS scatter guns.
---
Image by Vlad Bitte from Pixabay