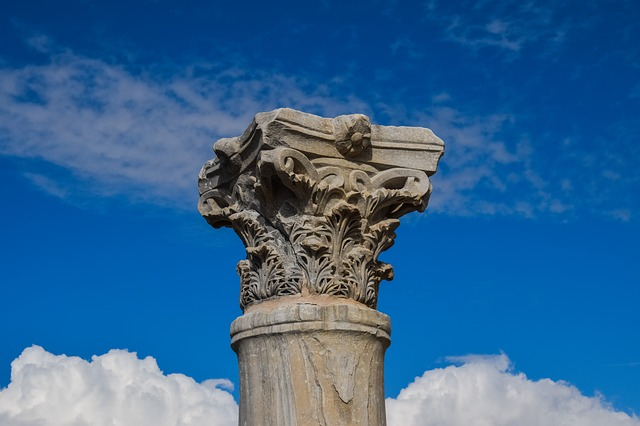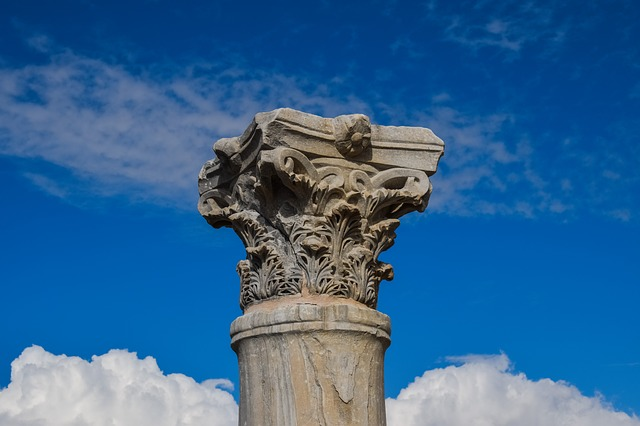 Daily ruins (at least it is planned to be daily in the German version).
Day 3: Shadowrun.
Shenandoah Processing Center
The Shenandoah Processing Center was a clandestine prison and interrogation center located in Virginia, jointly operated by multiple agencies to imprison native Americans suspected of being terrorists following the Lone Eagle incident. According to unsubstantiated reports, Shenandoah was a site of systematic torture and murder of native activists. In 2013, the center was nearly completely destroyed by multiple lighting strikes and subsequent fires in a freak thunderstorm.
Today, astral background count at the ruins of the Shenandoah Processing Center is still massive, although it supposedly assists in calling spirits associated with storms.