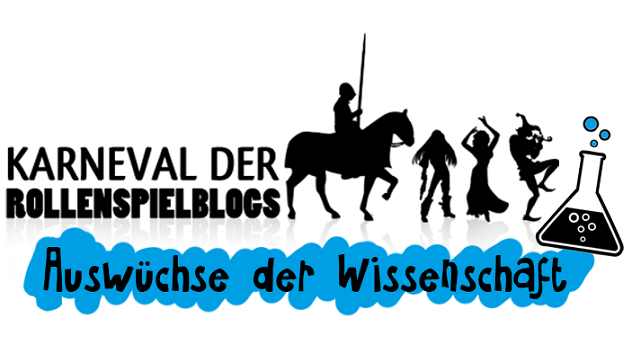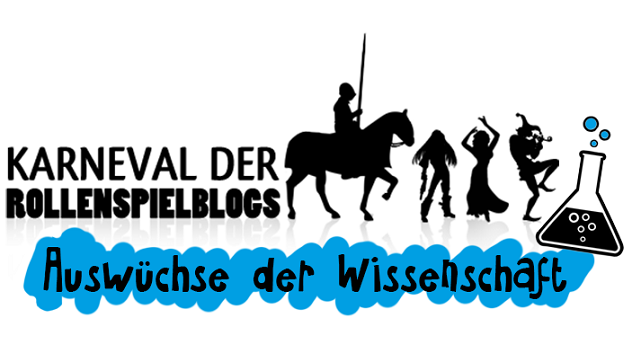 Still operating under the "science-gone-too-far" maxim – probably for the rest of the month, too.
Ghost Taser
The ghost taser's official designation is PED X62 (Personal Energy Disruptor X62), although it literally never gets called this. Its common name is equally derived from its use as the primary weapon of the BCI Ghost agents operating in the Spirit Realm and from its effect on the immortal denizens of that plane. The ghost taser is based on the same technologies which power the electromagnetic bond cages used in Western soul prisons.
It functions as a masterwork taser.
Against Immortals, attacks with a ghost taser count as Infused. On a succesful hit, an Immortal must make a Will saving throw (DC 18) or be rendered helpless and unable to move for 1d6 rounds. This is in addition to any electricity damage.
(Some time ago, we presented yet more equipment for use against Immortals in our article the Guards of Archangel.)
---
The Red Star and all related characters are ™ and © Christian Gossett. Used with kind permission.
The Red Star Campaign Setting is © Green Ronin Publishing, LLC.
The Red Star und alle verwandten Charaktere sind ™ und © Christian Gossett. Verwendet mit freundlicher Genehmigung.
The Red Star Campaign Setting ist © Green Ronin Publishing, LLC.