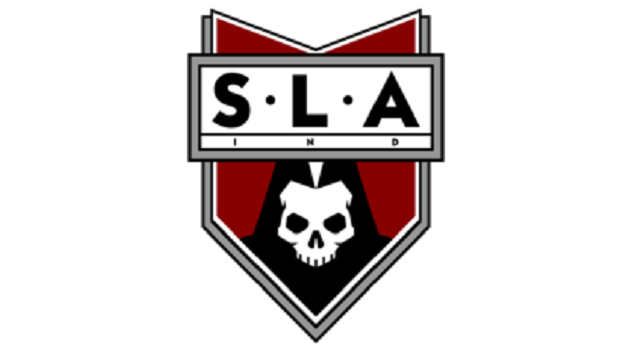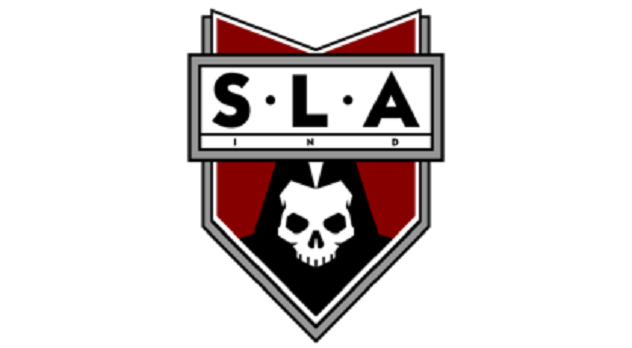 Since our last news sigest things have been moving further forward for SLA Industries in November:
Besides yet more merchandise from Daruma, the big item here is probably the expansion of the SHIVER Patrol box from 5 to 10 miniatures. Bothe versions (5 and 10 miniatures) are now available for preorder along with an upgrade option from 5 to 10 miniatures for those of us who already ordered theirs right away (like us).
Directly from Nightfall (but also available via the Daruma shop, of course) comes a new Data Packet: Hunter Sheets Red Alert is a 43 page pdf sourcebook for SLA Industries packed with new material.
Stay SLA!