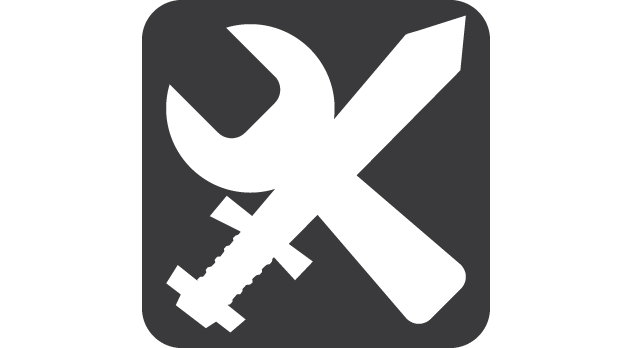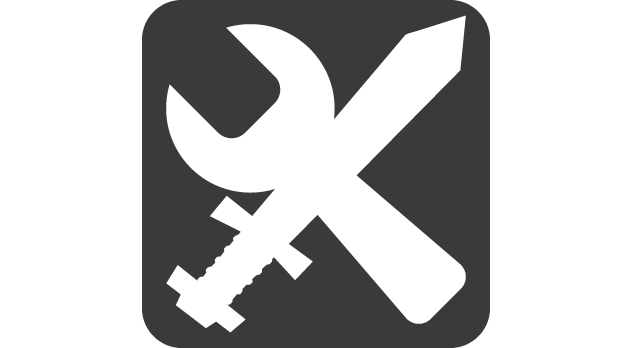 Reinforced Central Weapons Emplacement (Supplemental Component)
This combination of heavy structural reinforcements and additional dedicated magazines and power systems allows the vessel to operate a limited number of massively oversized weapons, normally only seen on much larger warships.
Monitor: The ship may mount one non-broadside macrobatteries or non-battery lance weapon component normally restricted to cruisers in one of its dorsal or keel weapon capacity slots. If this component is damaged, destroyed or becomes unpowered, the mounted weapon component is likewise damaged, destroyed or considered unpowered.
Appropriate Hull Types: Transports, Raiders, Frigates
Power: 2
Space: 3
SP: 2
---
Games Workshop, Warhammer 40,000, Warhammer 40,000 Roleplay, Rogue Trader, and all associated marks, logos, names, and products are Intelectual Property of Games Workshop Limited and protected by Copyright. These items have been used unofficially and quoted exclusively as reference with no infringement on any associated rights intended and without implying endorsement by the copyright holder. Other contents of this articles are published without permission or license.
Games Workshop, Warhammer 40,000, Warhammer 40,000 Roleplay, Rogue Trader, und alle zugehörigen Marken, Logos, Namen, und Produkte sind Geistiges Eigentum von Games Workshop Limited und urheberrechtlich geschützt. Diese Elemente wurden inoffiziell und ausschließlich als Referenz zitiert ohne die Absicht damit verbundene Rechte anzufechten und ohne eine Billigung durch den Rechteinhaber zu implizieren. Andere Inhalte dieses Artikels werden ohne Genehmigung oder Lizenz veröffentlicht.