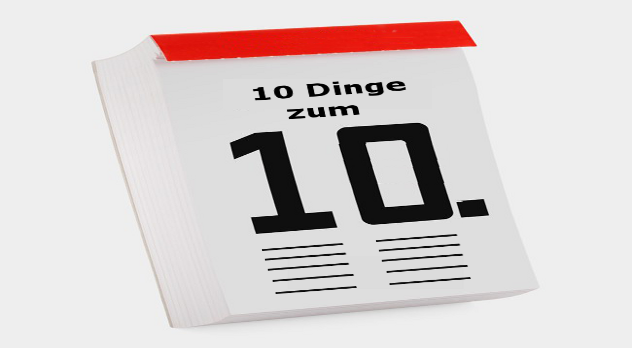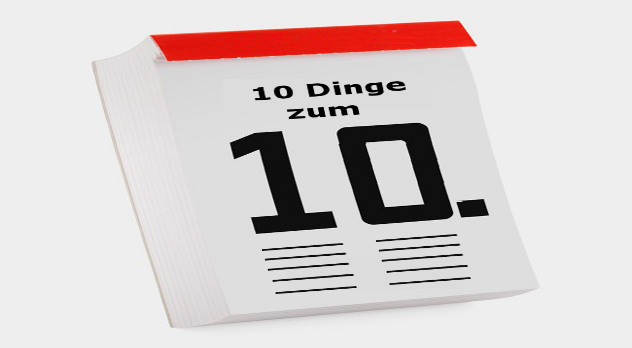 >>>[I am fed up with it. Top of the game. Top of the world. Suddenly, everyone wants to shake hands again. Noone remembers how I was just some junky chiphead to them, whom they swore to never have met before. Time to remind them.
/, Dao
Churchill, Black
Distillers of Finest Hatred since 2059, house blend 200% proof
Lamentable Collection, Pink Noise
Pallisades, fuck do I care?
Peregrine, Slam
Purple Tina, bleeding eyes
Sarah Sierra, Rainy Afternoon
Shinto Hackers, Garden
Skywide, Phantom Success
Time to remind them exactly what I am.]<<< -Fed Up With It
---
Part I,
Part II,
Part III,
Part IV,
Part V,
Part VI,
Part VII.