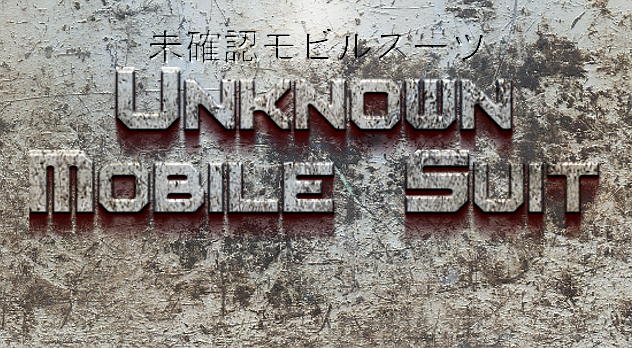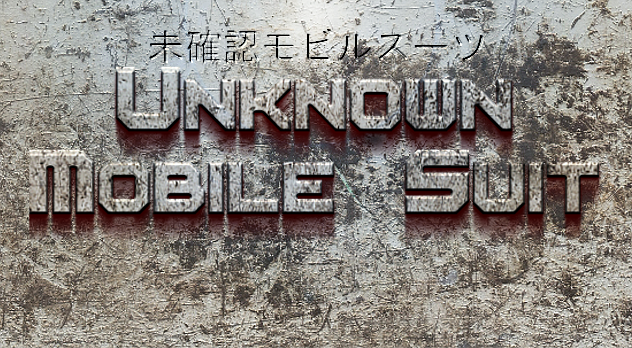 "There doesn't seem to be an MAHQ for nazi clothes."
-Anonymous
Da die Young Warfare Experts – zumindest zeitweise – eine wachsende Rolle in unserer Unknown Mobile Suit-Kampagne einzunehmen beginnen, kam die Frage nach dem Aussehen, also der Uniform, der Angehörigen der paramilitärischen Jugendorganisation auf.
Stand nach der Diskussion:
Oberteil im Schnitt einer zeonischen Feldbluse ohne die rangspezifischen Applikationen auf der Brust, dazu eine kurze Hose oder ein Rock, alles in zeonisch-grün, und ein gelbes Halstuch – im Falle von Gruppenführern mit rotem Saum.
Bei entsprechenden Übungen (Weltraumspaziergänge, MS-Pilotentraining und ähnliches) werden Normalsuits nach zeonischem Militärmuster getragen, allerdings ohne Rangabzeichen.
---
Next Time on Unknown Mobile Suit:
Episode 61.