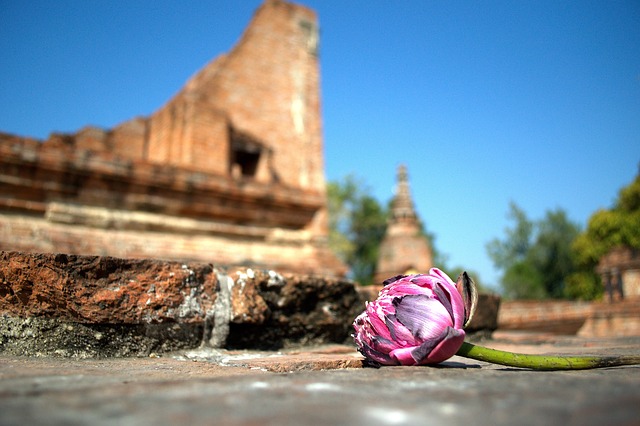 Honigschwelle
Weiler
Einwohner: 60 (12/46/2/0)
Herrscher: Franka die Unblutige (chaotisch neutrale Bardin 5, Lotuskonsumentin und -händlerin)
Wirtschaftsfelder: Holz, Honig*2, Lotus
Wirtschaftsmodifikator: +5
Wirtschaftsleistung: 2.450 Silber/Monat (1.470 Gold/Jahr)
Durchschnittseinkommen: Außenseiter 8 Silber/Monat, Unterschicht 13 Silber/Monat, 400 Mittelschicht Silber/Monat, Oberschicht –
Abgaben: Außenseiter und Unterschicht 10 Silber/Einwohner/Monat, Mittelschicht 200 Silber/Einwohner/Monat (588 Gold/Jahr)
Instabilität: 16%
Siedlungsgesinnung: Chaotisch neutral
Regierung: Bürokratenstaat (Honigfelderverwaltung)
Justizgrad: Streng
Magie: 3 Zauberkundige, 2 verfügbare magische Gegenstände (Potion of Healing, Phylactery of Long Years)
Bildung: Keine
Befestigung: Palisade, Turm
Tempel: Tempel des Hades (Tygius vom Olivenhain, neutral böser Kleriker 5, Lotusneutralität), Schrein der Hel, Tempel der Hel (Korschach, neutral böser Kleriker 1, passiver Lotusgegner), Tempel des Ygarl (Edelheid, chaotisch neutrale Klerikerin 2, Lotuskonsumentin), Tempel des Set (Jartin, neutral böser Kleriker 3, Lotushändler)
Militär: 8% (5), Söldner, unerfahren
Mit ihrer Machtübernahme verfolgte Franka die Unblutige zunächst scheinbar nur das offenkundige Ziel, wie auch andere Lotusbarone einen für den Lotushandel den Juwelenfluß hinunter günstig gelegenen Punkt unter ihre Kontrolle zu bringen. Da sie aber außer dem Lotushandel und dem Beginn eines – die einstmaligen Getreideüberschüße mehr und mehr verdrängenden – Lotusanbaus auch schnell damit begann mit mit Lotus versetzten oder aus Lotus gewonnen Honig zu experimentieren begann, ist es durchaus möglich, dass sie sich Honigschwelle gezielt als Stätte ihres Wirkens ausgewählt hat. Die Umgestaltung der Siedlung und ihrer Institutionen unter ihrer Herrschaft trifft durch den wirtschaftlichen Aufschwung auch bei den alteingesessenen Einwohnern Honigschwelles auf Zustimmung.
---
Bild von joe puengkaew auf Pixabay