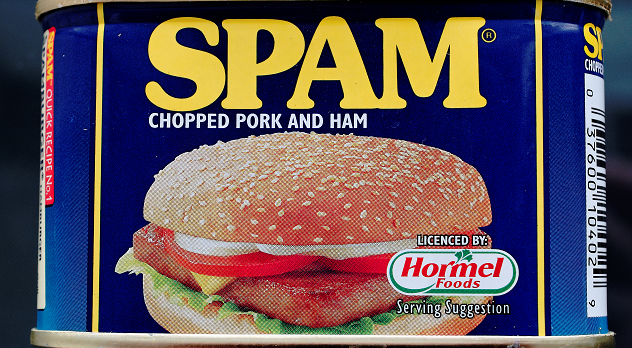 Everyone has to face it: Spam clogging your email (and blog comment) filter.
Everyone has to face it: Having no names at hand for the next character(s).
But why get angry about the former when it can solve the latter?
Hyginus Sankoh, Laura Mola Yudego, Silke von Clausen and all you others… you might not write useful emails or comments, but you sure make great characters!
---
Original image by DaveCrosby under CC BY-SA 2.0