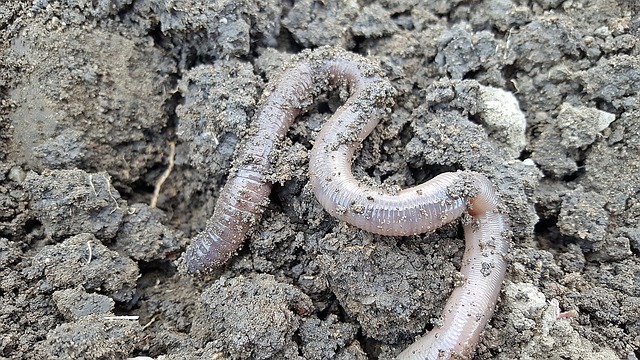 Frog gods, frog men, frog monsters, monster frogs. Frogs, frogs, frogs. RPGs and their inspirational sources seem full of terrible frogs.
They are full of terrible worms, too, but those seem more of the snake, maggot, dragon, parasite, death or sand persuasion, all together less humble than the frog.
So what about making some godlike terror out of the most humble of worms?
An an ancient and terrible earthworm god.
Cthonic, dark, blind, primordial, winding, twisting, welling up from the dark, fertile soil as it is soaked with water and the blood of sacrifices.