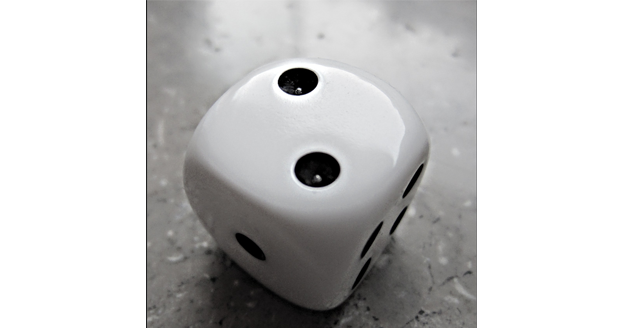 Magic brings forth monsters.
Everytime a spell is cast, a monster appears.
Such monsters are not under the control of the spellcaster who caused their appearance.
---
Which monster appears could be determined randomly (making magic chaotic and dangerous, with even the least of spells able to conjure forth terrible and uncontrollable creatures) or each spell could have a particular monster associated with it (allowing the establishment of stronger themes and enabling players to actively use information so gained in the game [e.g., by deducting what spells were cast by observing nearby monsters or which spells are probably known to an enemy wizard]).
Combinations or variations could be a staggered random determination (e.g., by spell level), random determination with a heightend chance to generate a spell-dependent monster (or a fixed link between spell and monster, but with a low chance of a random monster appearing in its stead), or individualising the fixed approach by having not a spell be intrinsically linked to one monster, but rather for different variants of spells existing, which differ from one another by the monster called forth (so that one spellcaster may, for example, know the spell "shield of the manticore" while another instead uses the spell "shield of medusa").
---
For a campaign setting, not only could this be used to explain the origin of monsters, but also a relative rarity of magic, the secluded locations of wizard's towers (and the wilderness plagued by monsters surrounding them), and all of those ancient fallen sorcerous empires (and the monsters now inhabiting the ruins they left behind).