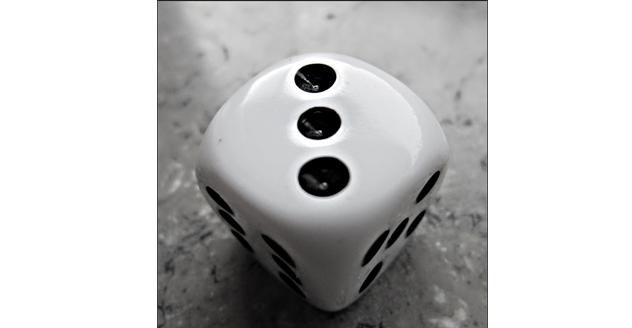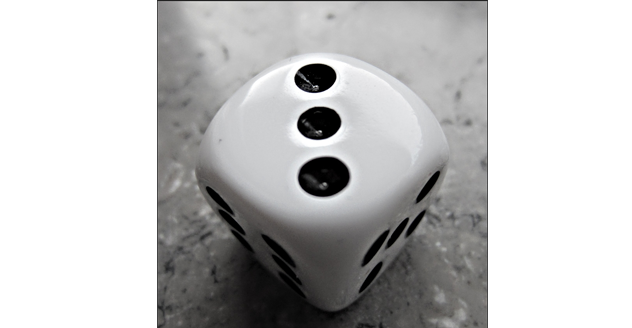 Hier im Team hassen noch mehr Leute Rezensionen. Deshalb gehen wir unseren Weg der Schmerzen jetzt gemeinsam weiter und suchen nach Möglichkeiten Rezensionen in The Red Star unterzubringen.
Neues Talent
Roter Formalist
Der Rote Formalismus ist die dominante Form der Kulturtheorie, die von der Internationalistischen Partei vertreten wird. Ein in dieser Theorie versierter Charakter ist in der Lage ein Werk so zu rezensieren, dass seine kulturelle Relevanz für den Internationalismus (oder deren Abwesenheit) freigelegt wird.
Voraussetzungen: Wissen (Kunst) 6 Ränge, Handwerk (Schreiben) 3 Ränge, Loyalität UdRRS
Vorteil: Die Rezensionen eines Roten Formalisten geben einen Situationsbonus auf Reputationswürfe des rezensierten Autoren, falls der betreffende Charakter die Rezension gelesen hat (in unklaren Fällen, kann dies mittels eines Reputationswurfes – für den Rezensenten – geprüft werden). Die Höhe dieses Bonus ist abhängig von der Qualität der Rezension, also vom Ergebnis eines Wurfes auf Craft (Writing): +0 für Ergebnisse von 9 oder weniger, +1 für Ergebnisse von 10 bis 19, +3 bei 20-24, +5 bei 25-30 und +7 bei 31 und mehr.
Speziell: Die Rezension kann je nach ihrem Urteil ebenfalls beeinflussen, ob der Autor von einem Charakter als berühmt oder als berüchtigt wahrgenommen wird.
Neues Talent
Samisdatrezensent
Der Charakter beschäftigt sich intensiv mit nicht-systemkonformer und illegaler Literatur und hat sich dadurch ein sehr breites Wissen angeeignet.
Voraussetzungen: Zek Stufe 1 oder Schwarzmarktverbindungen
Vorteil: Handwerk (Schreiben) und zwei Wissensfertigkeiten nach Wahl werden zu permanenten Klassenfertigkeiten für den Samisdatrezensenten.
Speziell: Wenn eine dieser Fertigkeiten bereits eine Klassenfertigkeit ist, erhält der Charakter einen permanenten Bonus von +1 auf Fertigkeitswürfe mit dieser Fertigkeit.
Die englische Version der Talente gibt es hier.
---
The Red Star and all related characters are ™ and © Christian Gossett. Used with kind permission.
The Red Star Campaign Setting is © Green Ronin Publishing, LLC.
The Red Star und alle verwandten Charaktere sind ™ und © Christian Gossett. Verwendet mit freundlicher Genehmigung.
The Red Star Campaign Setting ist © Green Ronin Publishing, LLC.