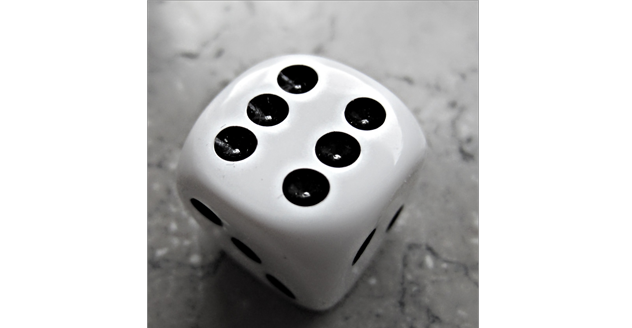 So, quick check: Which of our 2016 targets did we actually meet? Spoiler: Not that many…
First of, more of the usual. Meaning:

House rules, background ideas, and other material for Blue Planet, CthulhuTech, SLA Industries, The Red Star, Unknown Armies, Warhammer 40.000 Roleplay and other games,
reports and updates on our own homebrews (probably mostly in German, though you never know), such as Beutelschneider or Unknown Mobile Suit,
as well as on and off thoughts on RPGs in general (although we do try and steer clear of that most of the time).
Full marks here, …
Then, we set your sights once more on some of the targets we failed to meet in 2016:

realising a SLA Industries fanzine
bringing back the SLA Industries Equipment Log
the Opera Program SLA Industries reimagining
the closing remarks on the August 2014 German RPG bloggers' carnival
… but no marks over here.
More and new goals:

continuing and bringing to a successful(!) end the search for a sample setting for Beutelschneider
a version of the Northern Ireland conflict for The Red Star
child soldiers for Warhammer 40.000 Roleplay
a concept for Unknown Mobile Suit based around the third edition of Unknown Armies
D&D subclasses for Bard, Monk, Paladin, Ranger, Rogue, Sorcerer and Wizard
four months with daily article series
We continued searching for a Beutelschneider setting but did not conclude the search, much less successfully, we did write a bit about a possible The Red Star version of Northern Ireland but did not fully cover it yet, we did not do anything about the child soldiers, we did realize a third edition version of Unknown Mobile Suit, we did a ranger subclass but none for the other classes, and we did four months with daily series, including two series in parallel in December (so, four month with five series in total).
This meeting defined targets stuff does not seem to agree with us.
See you in 2018!