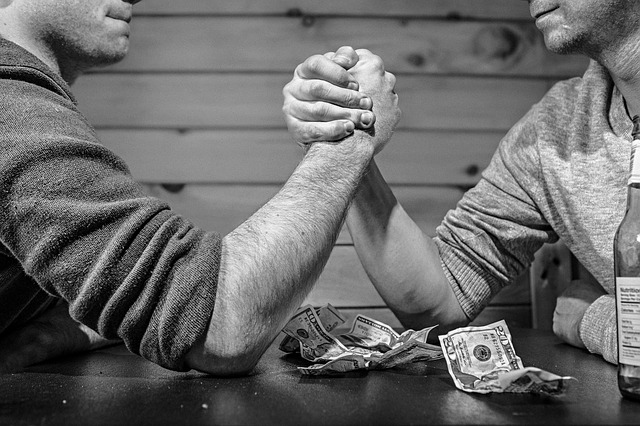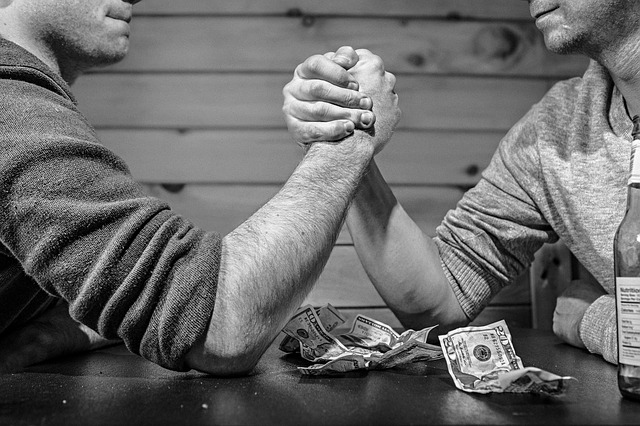 Rival-a-Day, Day 21
The Blue Swarm
This unholy host consists of murderers, cultists and worse clad in blue laquered armour.
The Immaculate Horde
This terrible horde consists of pale, emanciated warriors and plunderers.
Notes
… though we are dealing with armies instead of creatures, the actual content of today's rivalry is once more available only in German.