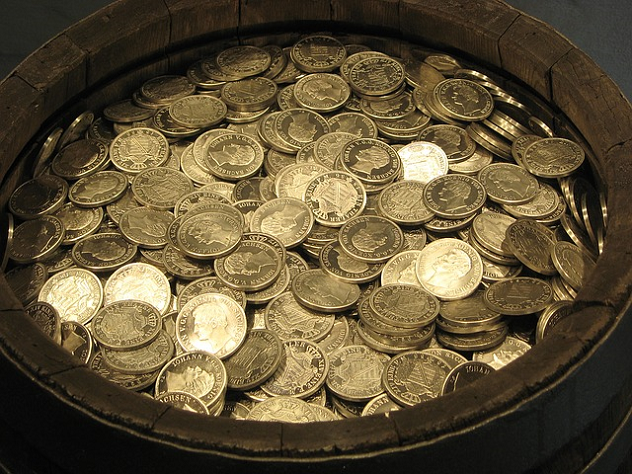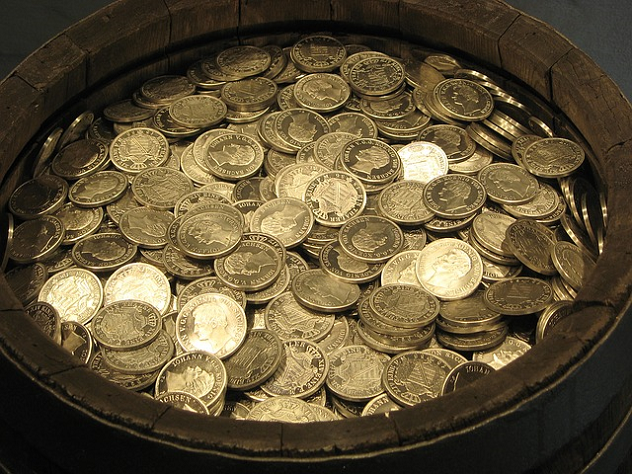 Loot-a-Day, Day 5: Rings
Growth Ring
A growth ring is a magical ring made from the wood of a felled dryad's tree.
Each year, a dryad benefits from the effect of a randomly determined magical ring. If the dryad is slain and her tree cut down, cutting a ring, corresponding to the last growth ring of the tree, from a slice of its trunk will result in a magical wooden ring. The ring contracts to fit a humanoid finger. It counts as the same type of magical ring the dryad last benefitted from. After a year, it loses its power. If buried in the ground the very next day, a tree will spring from it and the dryad will be reborn within it.
Why D&D?
Because magical rings and dryads (again).
---
Loot-a-Day is a month-long German blogging challenge by fellow German blogger Greifenklaue, who was inspired by ArtifactaDay which we ran last August as a counterpoint to RPGaDay in Germany. We followed up on this with two more marathons of daily content about artificial creatures and science-gone-too-far, respectively, and now Greifenklaue seeks to spread the format.