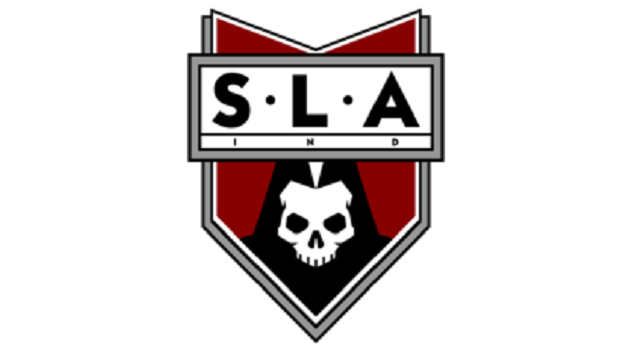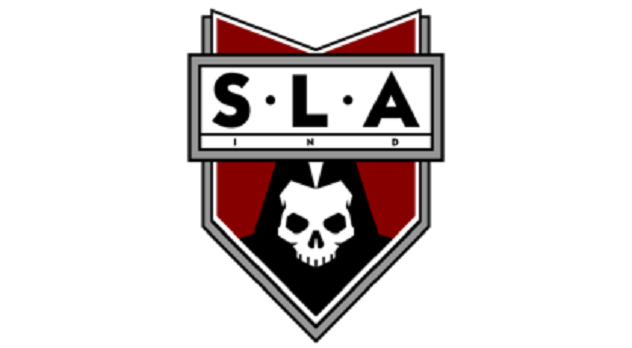 End of March summary:
The SHIVER Patrol boxes and the Progressive Range Carrien are nearing the finish line (the Carrien miniatures have been ready for some time, but other components of the collector's packs were not yet done) and there are now also the first samples of the Delia miniature in existence.
At the moment, Daruma expects to have the first two sets completely delivered by the end of April with Delia ans the metal version of the SHIVER Patrol following on their heels.
After finishing the SHIVER Patrol, the other previously exclusively resin miniatures are also to receive the metal treatment, with the production to be handled in-house by Daruma as already announced (some other production steps are also planned to be moved in-house and on the prototype printing and resin casting side of things, additional partners have been selected to increase reliability compared to a single source setup).
The designs on pigs, cannibals and on Halloween Jack are all under way.
The same goes for the work on the RPG reprints, for which Daruma still hopes for for a May/June production date (although the announcement sounded less confident to me than it did previously).
Beside all that, Daruma also let slip that playtest rules for the CS1 skirmish game should soon become publicly available.
Finally, there are no substantial news on Dave Allsop's secret project.
Stay SLA!