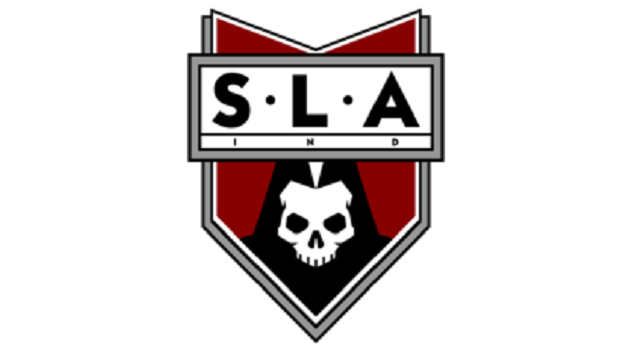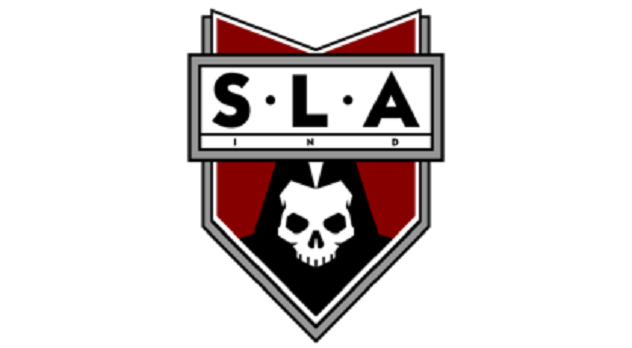 Ides of March summary:
As previously announced (see our last News Digest), the SHIVER Patrol box has now entered production and the first few sets have reached Daruma.
The Progressive Range collectors' boxes of Delia and the somewhat mysterious pig are being worked on. Work has also started on the second multi-miniatures faction box, a pack of carriens to accompany the already produced alpha carrien from the Progressive Range.
The RPG reprints are currently expected to be ready by end of May/start of June (in time for the UK Games Expo).
Apart from these specific product updates, there has also been news on production – with the acquisition of a casting machine, Daruma are moving to casting metal miniatures in house (outsourcing of the casting to Prodos is to continue for the resin miniatures).
Also, for better reusability in future miniature designs, the weapons – as the obvious pieces of large hand-held equipment – are being transferred to a standard library (should the skirmish game prove a success, I am willing to go out on a limb and predict either some sort of weapons/conversion packs or an option to order individual weapons some time in the future, although Daruma themselves have said nothing like this at this point).
Hints regarding a special project by/with Dave Allsop are currently so vague that it could turn out to be more or less anything (who knows?, maybe it is even the lost White Earth game).
Stay SLA!