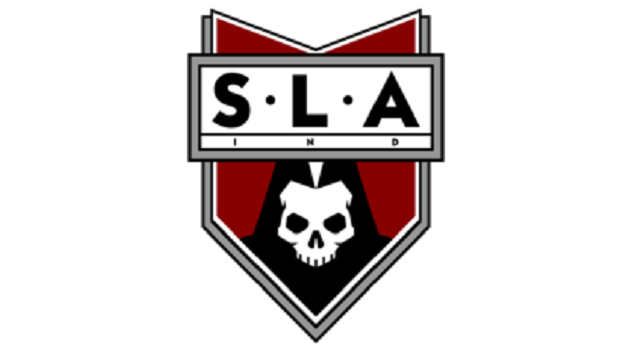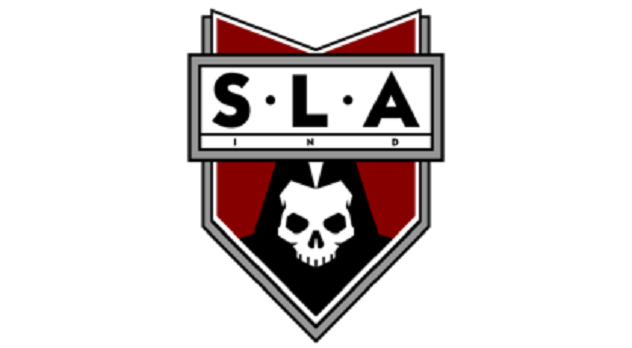 A quick follow-up to the news from Daruma Productions concerning SLA Industries: Nightfall Games confirmed the anouncements and also used the opportunity to give some additional information on the RPG books to be reprinted:
At least the main rulebook is planned to see a reprint and – as we already ventured – a print version of Hunter Sheets 2 is planned as well, along with a printed collection of the existing Data Packets (several short pdf sourcebooks). The latter might also come to include some entirely new material.
The current timeline, however, will see the printed books in early 2016 at the earliest.
Stay SLA!