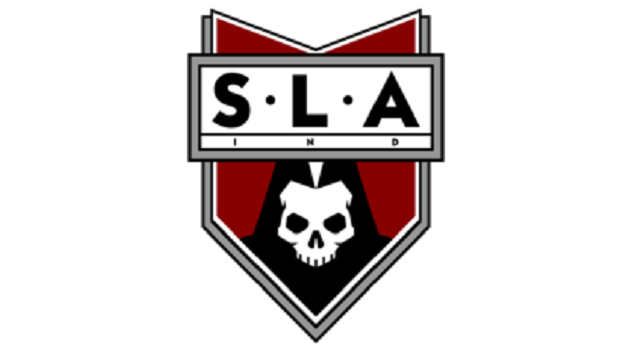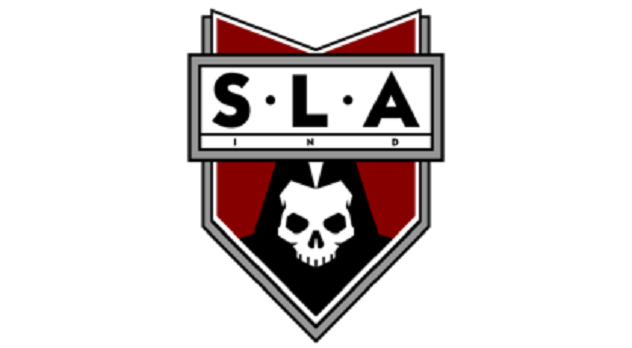 After last week's information about the upcoming monthly miniature releases, Daruma Productions finally gives away (some of) their overall plans for SLA Industries. The Big Picture, so to say.
Three items were stated specifically as goals they are working towards:
– To create a SLA Skirmish Tabletop game, rich with all of the factions, races and tech that you have all come to know and love. This game will initially be set in CS1 but over the 5 years beyond its launch expand into other Arenas of the SLA Universe.
– To republish SLA 1.0 RPG, as many of the original publications that are now out of print as possible and to expand with 1 or 2 new publications that never made it to print
– To make SLA a Gamer household name with a range of superb merchandise and "cool" stuff such as the bags, hoodies, Tees, etc that we have already begun to sell.
Of these, the merchandise already selling and the first miniature pack from the Progressive Range is on preorder.
For the actual skirmish game, Daruma appears to be looking at a time frame of around a year for it being ready for publishing.
For the republication of the old RPG products and possible new books no dates were given.
Concerning the new books, earlier statements by Jared might indicate these to include a print version of Hunter Sheets 2.
Finally, for October the featured Progressive Range miniature was announced to be a Downtown SHIVER, with October also going to see a Halloween T-shirt to the merchandise range (big surprise there).
Stay SLA!