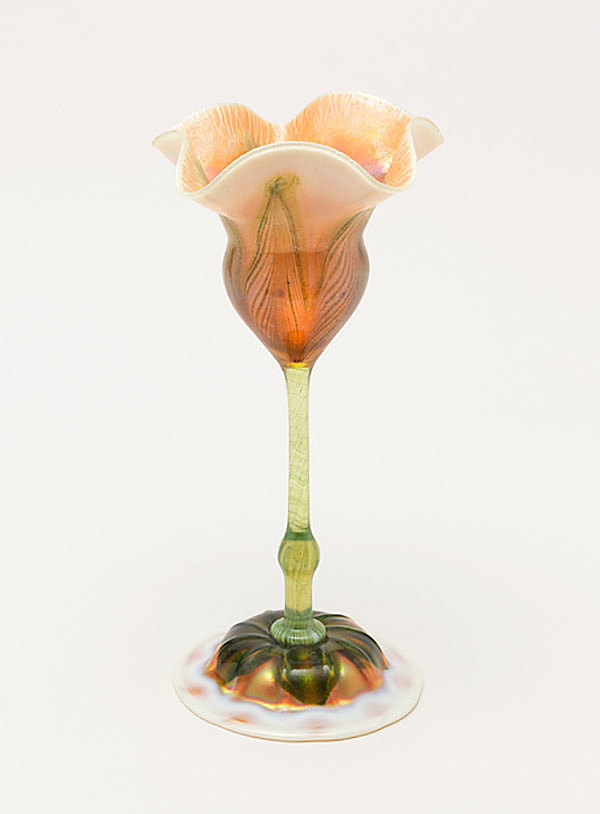 Abenteuerskizze (adventure sketch) is a German community project. Someone chooses an image and presents it in a blog post. Anyone who wants to contribute uses that image as inspiration for their own blog post.
This month's image was selected by Oger.
The Vase of the Eternal Lotus
Lotus blooms stay fresh indefinitely in this vase. Once placed in the vase, even withered blooms regain their old vitality as if they had just been cut.
---
Information on the image via Smithsonian Design Museum/Google Arts & Culture