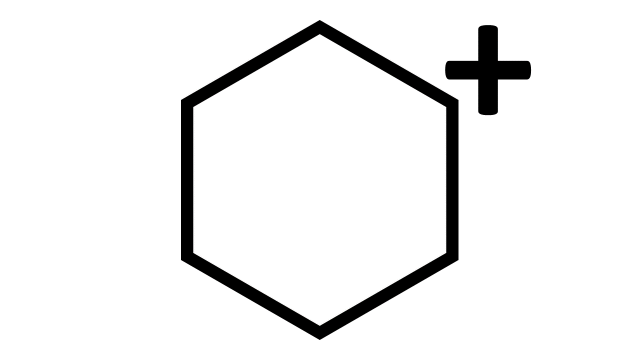 Seit 2014 stellt RPGaDay im August täglich Fragen über Rollenspiele.
Seit 2015 leisten wir Widerstand dagegen und liefern im August täglich Material zu einem Thema für Rollenspiele.
Dieses Jahr sollte unser Thema für die alternative Augustaktion wieder wieder wider RPGaDay "Verbündete" lauten. Ally-a-Day.
Aber was ist das? Der Feind scheint die Waffen zu senken. RPGaDay2019 und seine deutsche Übersetzung von Jaegers.net präsentieren keine Fragen mehr, stattdessen sind es offene Stichworte, die neben dem Über plötzlich den Weg freigeben für das Für.
Jedoch möchten wir auf unsere Verbündeten nicht verzichten, weil der Feind sich überraschend versöhnlich zeigt, noch wollen wir die angebotene Hand einfach ausschlagen.
Weder nur Ally-a-Day noch nur RPG-a-Day .
Nicht oder, sondern und.
Nicht Minus. Plus.
RPG+Ally+a+Day
Tag 8: Obskure + Verbündete
Fischauge Timothaeus
Fischaugen-Timo gehört zur planetaren Unterschicht der Kiemenmänner, stabilen Mutanten, die in den unterseeischen Minen, auf den Förderplattformen und den Häfen schuften, wo ihre empfindlichen Atmungsorgane von Kiemenpest und allgegenwärtiger industrieller Verseuchung zerfressen werden und sie zu einem frühen und qualvollen Tod verdammen. Gewalt und Drogen gehören zu ihrem Alltag, und für Timothaeus zu seinem Lebensunterhalt, den er zu einem großen Teil aus dem Dealen mit Obscura bestreitet. Dabei raucht er auch selbst gerne davon, was seinen Kiemen kaum weniger zusetzt, als es die Arbeit im Hafenbecken täte. Fischauges Erfolg als Dealer gründet sich auch auf seiner innigen Beziehung zu Heinrich Froschgötze-Beil, einem lokalen Prälaten der Ekklesiarchie, der seit Kindesbeinen mit Timothaeus vertraut ist und mit ihm auch seine Liebe zu Obscura und dem Geld aus dem Verkauf des Rauschmittels teilt.
+
Prälat Heinrich Froschgötze-Beil
Prälat Froschgötze-Beil hat es weit gebracht vom Sohn einfacher Mutantenwärter, die sich Unterkunft und Essen mit den abscheulichen Kiemenmännern teilen mussten. Zwar umfasst seine Diözese auch den Hafen und seine Industriegebiete, aber die Kathedrale ragt doch aus dem sie umgebenden Schmutz hervor als ein mahnender Finger der Rechtgläubigkeit. Die gläserne Decke seines nominell vielleicht hohen doch in bitterer Wahrheit unbedeutenden wenn nicht anrüchigen und verachteten Kirchenamtes träumt sich Heinrich seit langem mit Obscura schön, das in den Kaschemmen und Höhlen des Bezirks so eifrig konsumiert wird. Über einen der ehemaligen Zöglinge seiner Eltern, Fischauge Timothaeus, hat Heinrich mittlerweile auch Wege gefunden, sich diese Decke zu vergolden, indem er große Mengen Obscura in den Weihrauchlieferungen für die Kathedrale und kleineren Kirchen verbirgt, ehe sie – nach einer gemeinsamen Andacht vor einem gut gefüllten Weihrauchschwenker – von Timothaeus verteilt werden.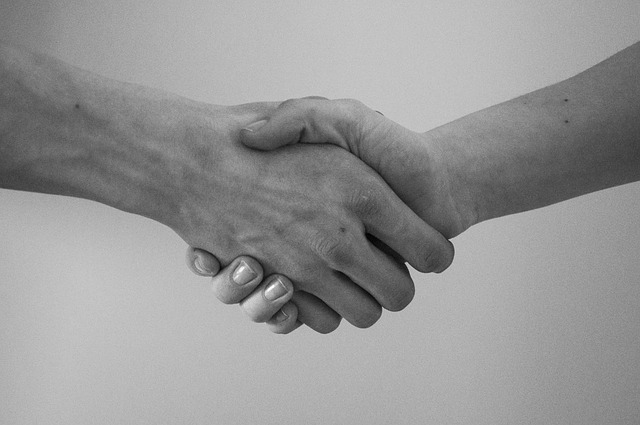 ---
Games Workshop, Warhammer Fantasy, Warhammer Fantasy Roleplay, Warhammer 40,000, Warhammer 40,000 Roleplay, Dark Heresy, Rogue Trader, Deathwatch, Black Crusade, Only War, Wrath & Glory and all associated marks, logos, names, and products are Intelectual Property of Games Workshop Limited and protected by Copyright. These items have been used unofficially and quoted exclusively as reference with no infringement on any associated rights intended and without implying endorsement by the copyright holder. Other contents of this articles are published without permission or license.
Games Workshop, Warhammer Fantasy, Warhammer Fantasy Roleplay, Warhammer 40,000, Warhammer 40,000 Roleplay, Dark Heresy, Rogue Trader, Deathwatch, Black Crusade, Only War, Wrath & Glory und alle zugehörigen Marken, Logos, Namen, und Produkte sind Geistiges Eigentum von Games Workshop Limited und urheberrechtlich geschützt. Diese Elemente wurden inoffiziell und ausschließlich als Referenz zitiert ohne die Absicht damit verbundene Rechte anzufechten und ohne eine Billigung durch den Rechteinhaber zu implizieren. Andere Inhalte dieses Artikels werden ohne Genehmigung oder Lizenz veröffentlicht.