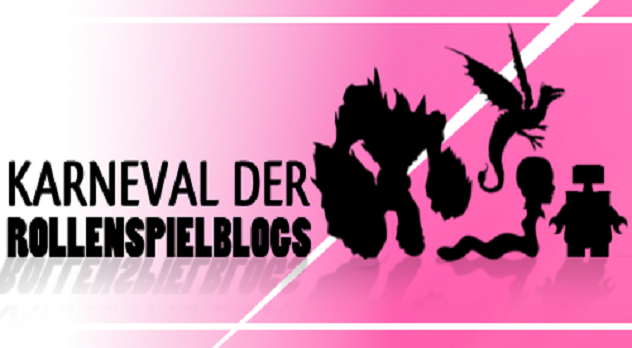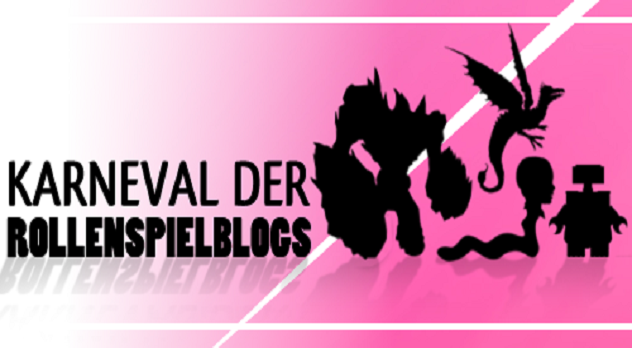 Wir bauen Kunstwesen.
Heute: Vollständig aus lobotomisierten Cyborgs zusammengestellte Besatzungen für Warhammer 40.000-Freihändler (auch bekannt als: die unheimlichen Kuttenträger aus Disneys Das Schwarze Loch).
Warum machen wir das? Weil Clawdeen "Roboter, Golems & Kunstwesen" diesen Monat als Thema für den Karneval der Rollenspielblogs ausgesucht hat.
Eine Übersicht über alle bisherigen Artikel gibt es hier im RSP-Blogs-Forum, wo auch über das Thema diskutiert und eigene Artikel verlinkt werden können.
Wer für Ideen für die nächsten Monate hat, kann in diesem Thread Vorschläge für zukünftige Karnevalsthemen abgeben.
Remex-Servitor
Servitoren sind auf praktisch allen Raumschiffen im Einsatz, aber nur einige wenige Schiffe verfügen über vollständige Servitorenbesatzungen. Am häufigsten ist dies bei kleineren Forschungsschiffen des Adeptus Mechanicus, auf denen außer dem kommandierenden Magos keine einzige Nicht-Servitorenlebensform an Bord zu finden ist. Aber auch von einigen Freihändlern mit ausreichenden finanziellen Mitteln und den richtigen Verbindungen ist bekannt, dass sie ihre gesamte Mannschaft außer einem kleinen inneren Zirkel durch Servitoren haben ersetzen lassen.
Remex-Servitorenbesatzung (Zusatzkomponente)
Alle einfachen Mannschaftsmitglieder und fast alle Offiziere des Schiffes wurden durch spezialisierte Servitoren ersetzt.
Emotionslos: Die Moral der Besatzung beträgt permanent 80. Das Schiff verliert niemals Moral und kann auch keine Moral hinzugewinnen.
Binary Befehle: Entdecker mit dem Talent Binärkonversation (Anmerkung: Binäres Schnattern hätte mir des Gleichklangs wegen ja viel besser als deutsche Übersetzung gefallen) erhalten ihren +10 Bonus auf Kommunikation mit Servitoren auch auf alle Kommandotests.
Geeignete Designs: Alle
Energie: 1
Raum: 0
SP: 2
---
Games Workshop, Warhammer 40,000, Warhammer 40,000 Roleplay, Rogue Trader, and all associated marks, logos, names, and products are Intelectual Property of Games Workshop Limited and protected by Copyright. These items have been used unofficially and quoted exclusively as reference with no infringement on any associated rights intended and without implying endorsement by the copyright holder. Other contents of this articles are published without permission or license.
Games Workshop, Warhammer 40,000, Warhammer 40,000 Roleplay, Rogue Trader, und alle zugehörigen Marken, Logos, Namen, und Produkte sind Geistiges Eigentum von Games Workshop Limited und urheberrechtlich geschützt. Diese Elemente wurden inoffiziell und ausschließlich als Referenz zitiert ohne die Absicht damit verbundene Rechte anzufechten und ohne eine Billigung durch den Rechteinhaber zu implizieren. Andere Inhalte dieses Artikels werden ohne Genehmigung oder Lizenz veröffentlicht.