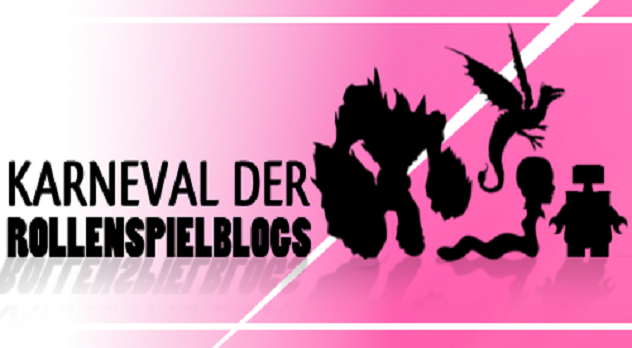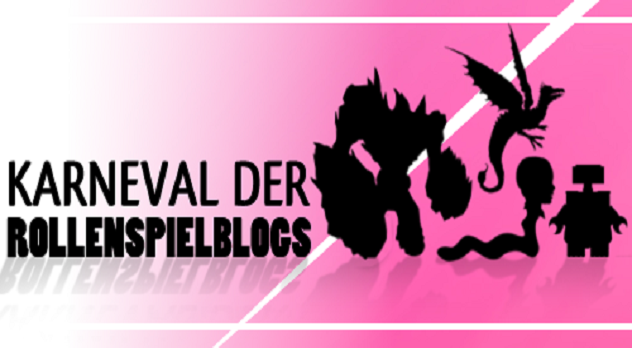 Das Oktoberthema für den Karneval der Rollenspielblogs lautet "Roboter, Golems & Kunstwesen", ausgewählt und organisiert von Clawdeen.
Erwartungsgemäß bedeutet das für uns, Kunstwesen für verschiedene Rollenspiele zu entwickeln.
Weiter geht es mit Warhammer 40.000:
Wächterservitor
Das offensichtlichste Merkmal, durch das sich diese Form von Kampfservitor auszeichnet, ist der Verzicht auf ein Fortbewegungssystem. Weder Beine, Gleisketten, Antigraveinheiten oder Schienenführungen sind vorgesehen. Üblicherweise noch über Hüfthöhe amputiert, werden Wächterservitoren entweder direkt fest vor Toren und Schleusen und anderen Durchgängen oder an wichtigen ortsfesten Einrichtungen und Gerätschaften montiert oder sie werden, verankert auf schweren, meist kegelförmigen Ferrocretesockeln temporär an solchen Orten aufgestellt.
Wächterservitoren sind klassischerweise ausschließlich mit Nahkampfwaffen bestückt, auch um zu verhindern, dass sie Schäden an ihren Schutzobjekten oder der Umgebung anrichten.
Wächterservitor
| KG | BF | ST | WI | GE | IN | WA | WK | CH |
| --- | --- | --- | --- | --- | --- | --- | --- | --- |
| 30 | 15 | 50 | 40 | 15 | 10 | 30 | 30 | 05 |
Bewegung: 0
Lebenspunkte: 10
Fertigkeiten: Aufmerksamkeit (WA) +10.
Talente: Geschärfte Sinne (Gehör, Sicht), Waffenmeister.
Eigenschaften: Dunkelsicht, Maschine (4), Panzerplatten, Stämmig.
Waffen: Faust, Schockschlagstock oder andere Nahkampfwaffe.
Rüstung: Verstärkte Plattenrüstung über Servitorenmaschinenfleisch (Kopf 6, Arme 6, Körper 8).
Ausrüstung: Interner Mikrofunk (nur zum Empfang und zur Weitergabe von Instruktionen).
Bedrohungsstufe: Haereticus Minoris
---
Games Workshop, Warhammer 40,000, Warhammer 40,000 Roleplay, Dark Heresy, and all associated marks, logos, names, and products are Intelectual Property of Games Workshop Limited and protected by Copyright. These items have been used unofficially and quoted exclusively as reference with no infringement on any associated rights intended and without implying endorsement by the copyright holder. Other contents of this articles are published without permission or license.
Games Workshop, Warhammer 40,000, Warhammer 40,000 Roleplay, Dark Heresy, und alle zugehörigen Marken, Logos, Namen, und Produkte sind Geistiges Eigentum von Games Workshop Limited und urheberrechtlich geschützt. Diese Elemente wurden inoffiziell und ausschließlich als Referenz zitiert ohne die Absicht damit verbundene Rechte anzufechten und ohne eine Billigung durch den Rechteinhaber zu implizieren. Andere Inhalte dieses Artikels werden ohne Genehmigung oder Lizenz veröffentlicht.