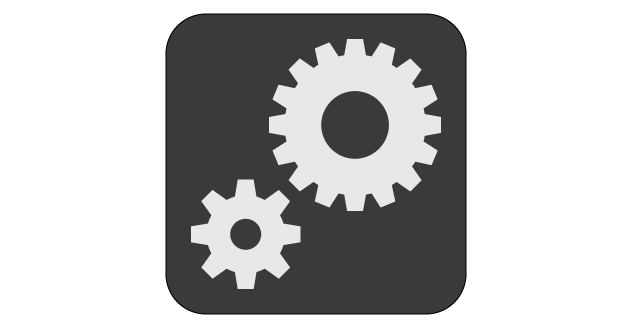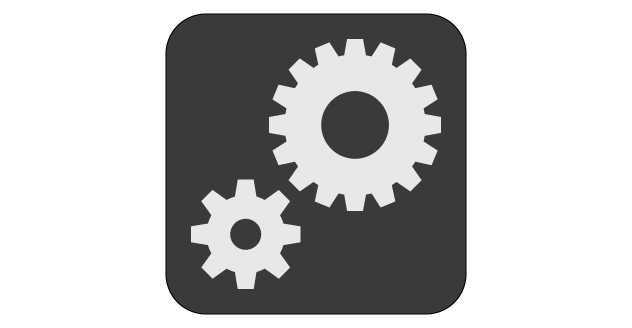 "Weshalb sollte ich überhaupt einen Blood Angel spielen, wenn nicht, um in einem Feuerwerk von visionendurchfluteten vampirischen Berserkertum abzutreten?"
Wenn ein Blood Angel sich der Schwarzen Wut hingibt, werden seine Übernatürliche Stärke und sein Übernatürlicher Widerstand jeweils um die Stufe des Fluchs des Primarchen, unter der er leidet, erhöht. Ein Blood Angel mit 73 Wahnsinnspunkten, der der Schwarzen Wut erliegt, besäße also beispielsweise die Eigenschaften Übernatürliche Stärke (x4) und Übernatürlichen Widerstand (x4) – x2 durch seine Space Marine-Implantate und noch einmal zusätzliche x2 für den Fluch des Primarchen auf Grund seiner akkumulierten Wahnsinnspunkte.
Nachdem sich ein Charakter auf diese Weise der Schwarzen Wut ergeben hat, wird er aus dem Spiel entfernt. Entweder brennt er in seinem unkontrollierbaren Schmerz und Zorn aus oder er wird so unauffällig wir möglich von seinem eigenen Orden aufgesammelt.
---
Kleine Regeln sind diese winzigen Elemente und Teilstücke, die scheinbar ganz von alleine im Verlauf des Spiels auftauchen und von Spielern aufgeworfen werden. Nicht die großen Änderungen und Ergänzungen, sondern eben die kleinen.
---
Games Workshop, Warhammer 40,000, Warhammer 40,000 Roleplay, Deathwatch, and all associated marks, logos, names, and products are Intelectual Property of Games Workshop Limited and protected by Copyright. These items have been used unofficially and quoted exclusively as reference with no infringement on any associated rights intended and without implying endorsement by the copyright holder. Other contents of this articles are published without permission or license.
Games Workshop, Warhammer 40,000, Warhammer 40,000 Roleplay, Deathwatch, und alle zugehörigen Marken, Logos, Namen, und Produkte sind Geistiges Eigentum von Games Workshop Limited und urheberrechtlich geschützt. Diese Elemente wurden inoffiziell und ausschließlich als Referenz zitiert ohne die Absicht damit verbundene Rechte anzufechten und ohne eine Billigung durch den Rechteinhaber zu implizieren. Andere Inhalte dieses Artikels werden ohne Genehmigung oder Lizenz veröffentlicht.