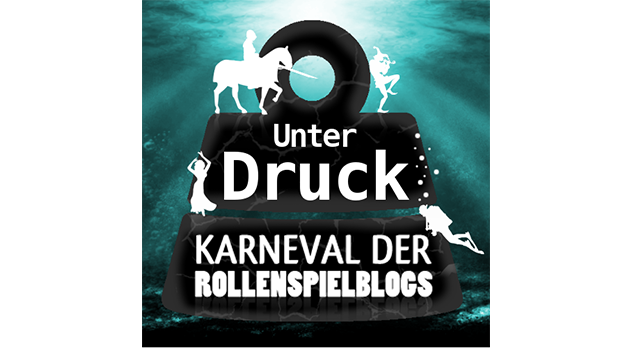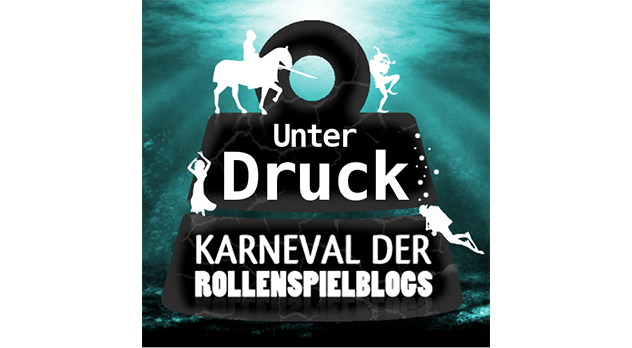 Um den Willen des Imperators uneingedenk selbst der unwirtlichsten und menschenfeindlichsten Umweltbedingungen vollstrecken zu können, verfügen Space Marines über die besten Waffen und Ausrüstung, die das Imperium aufzubieten hat. Bolter und Servorüstungen, Land Raider und Landungskapseln sind dabei aber nur die ehrfurchtgebietende Spitze des Eisbergs. Doch eine Vielzahl weniger sichtbarer und weniger allgegenwärtiger Gegenstände ruht unter der Oberfläche. Dazu gehört auch Pristis-Munition.
Diese Boltermunition wird standardmäßig an Space Marines ausgegeben, wenn zu erwarten ist, dass sie im und unter Wasser kämpfen werden. Sie reduziert die Abzüge auf Angriffe unter Wasser um 10.
Die Notiz zu dieser Sonderausrüstung für Space Marines verdankt ihre Existenz dem von Clawdeen organisierten Thema "Unter Druck!" beim Karneval der Rollenspielblogs. Die begleitende Diskussion mit der Liste aller bisherigen Beiträge findet sich hier im RSP-Blogs-Forum.
---
Games Workshop, Warhammer 40,000, Warhammer 40,000 Roleplay, Deathwatch, and all associated marks, logos, names, and products are Intelectual Property of Games Workshop Limited and protected by Copyright. These items have been used unofficially and quoted exclusively as reference with no infringement on any associated rights intended and without implying endorsement by the copyright holder. Other contents of this articles are published without permission or license.
Games Workshop, Warhammer 40,000, Warhammer 40,000 Roleplay, Deathwatch, und alle zugehörigen Marken, Logos, Namen, und Produkte sind Geistiges Eigentum von Games Workshop Limited und urheberrechtlich geschützt. Diese Elemente wurden inoffiziell und ausschließlich als Referenz zitiert ohne die Absicht damit verbundene Rechte anzufechten und ohne eine Billigung durch den Rechteinhaber zu implizieren. Andere Inhalte dieses Artikels werden ohne Genehmigung oder Lizenz veröffentlicht.