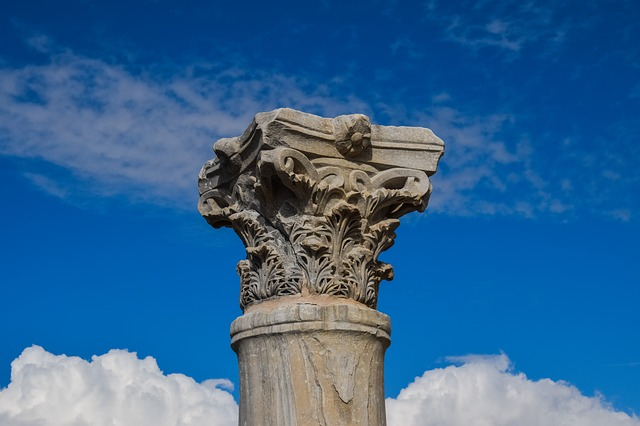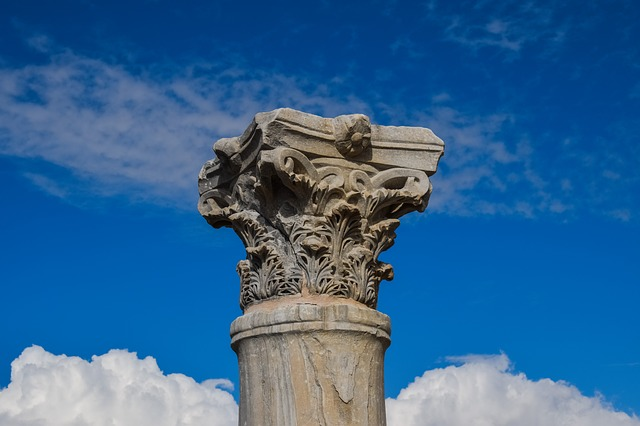 Spiele im Kopf organisiert wieder den Karneval der Rollenspielblogs und fragt nach spielbarem Material zu seinem Stichwort "Ruinen".
Wir ruinieren uns den Monat und helfen täglich mit.
Tag 18: The Red Star.
Imperial City Hall Station
Dieser verlassene U-Bahnhof unter Downtown Imperial City ist der Dreh- und Angelpunkt des grauen Marktes der Stadt sowie der klassische Treffpunkt für Verhandlungen mit ihrer großen und gut organisierten Maulwurfsmenschengemeinde und anderen Bewohnern der ausgedehnten Untergrundebenen.
Charaktere können Imperial City Hall Station als eine ihrer Loyalitäten (Allegiance) wählen, um darzustellen, dass sie auf dem grauen Markt als vertrauenswürdige Geschäfts- und Verhandlungspartner gelten. Neben den üblichen Vorteilen, bringt ihnen dies zusätzlich einen +1 Bonus auf Vermögenswürfe (Wealth Checks) bei Transaktionen auf dem grauen Markt der Station ein.
---
The Red Star and all related characters are ™ and © Christian Gossett. Used with kind permission.
The Red Star Campaign Setting is © Green Ronin Publishing, LLC.
The Red Star und alle verwandten Charaktere sind ™ und © Christian Gossett. Verwendet mit freundlicher Genehmigung.
The Red Star Campaign Setting ist © Green Ronin Publishing, LLC.