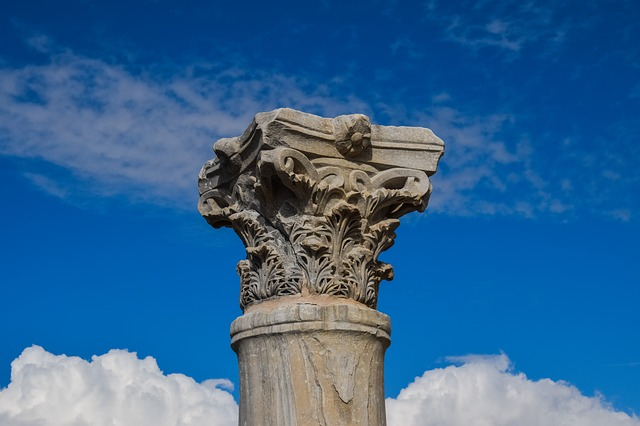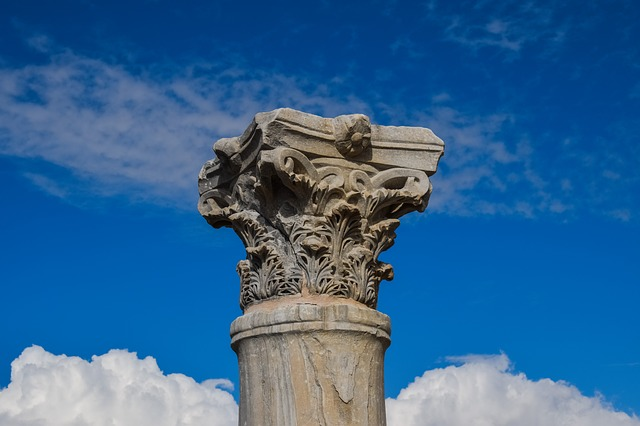 Spiele im Kopf organisiert wieder den Karneval der Rollenspielblogs und fragt nach spielbarem Material zu seinem Stichwort "Ruinen".
Wir ruinieren uns den Monat und helfen täglich mit.
Tag 19: Deathwatch.
Kreis des Khaine
Trotz seiner Zerstörung durch imperiale Kreuzzugstruppen werden die Überreste dieses Eldar Kriegsschreins immernoch von Aspektkriegern und Exarchen aufgesucht, um dort rituelle Zweikämpfe auszutragen.
Wenn ein Killteam auf den Kreis stößt, während gerade eine solche Gruppe von Eldar anwesend ist, und den Beschluss fast, die Xenoskrieger anzugreifen, so müssen sich die Space Marines entscheiden, ob sie entweder den Regeln des außerirdischen Ritualkampfes folgen wollen und den Kreis nur Einzeln und ohne Fernkampfwaffen betreten, oder ob sie der falschen Kriegerehre der impertinenten heidnischen Kreaturen nur mit Verachtung begegenen und sie mit allen ihnen zur Verfügung stehenden Mitteln niedermachen wollen.
Falls das Killteam das folgende Gefecht überlebt und gewinnt, so erhalten alle beteiligten Space Marines in jedem Falle eine besondere Steigerung.
Falls sie das Ritual der Eldar in Ehren gehalten haben, so werden sie zum Ehrenhaften Gegner des Kreises. Dies bringt das Talent Gute Reputation (Eldar) mit sich sowie 1 Schicksalspunkt.
Wenn sie die Eldar stattdessen einfach niedergemacht haben, so werden sie Brecher des Kreises. Dies umfasst das Talent Hass (Eldar) sowie 2 Punkte Ansehen.
---
Games Workshop, Warhammer 40,000, Warhammer 40,000 Roleplay, Dark Heresy, Rogue Trader, Deathwatch, Black Crusade, Only War and all associated marks, logos, names, and products are Intelectual Property of Games Workshop Limited and protected by Copyright. These items have been used unofficially and quoted exclusively as reference with no infringement on any associated rights intended and without implying endorsement by the copyright holder. Other contents of this articles are published without permission or license.
Games Workshop, Warhammer 40,000, Warhammer 40,000 Roleplay, Dark Heresy, Rogue Trader, Deathwatch, Black Crusade, Only War und alle zugehörigen Marken, Logos, Namen, und Produkte sind Geistiges Eigentum von Games Workshop Limited und urheberrechtlich geschützt. Diese Elemente wurden inoffiziell und ausschließlich als Referenz zitiert ohne die Absicht damit verbundene Rechte anzufechten und ohne eine Billigung durch den Rechteinhaber zu implizieren. Andere Inhalte dieses Artikels werden ohne Genehmigung oder Lizenz veröffentlicht.