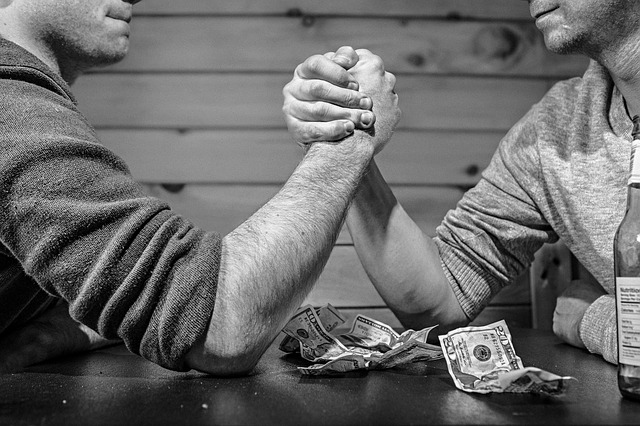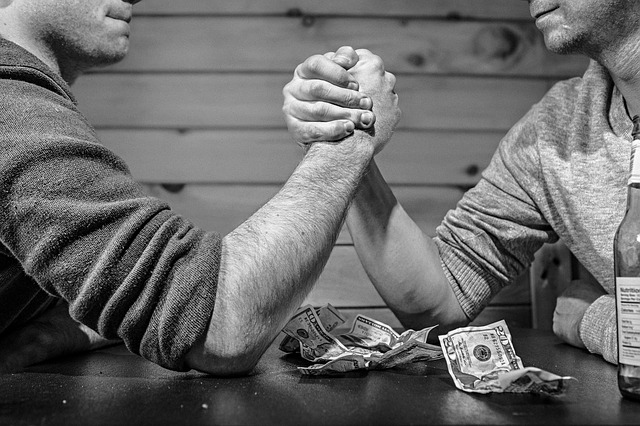 Rival-a-Day, Tag 6
Salem III. Ravenfield
In den Händen von Salem III. Ravenfield scheint das Ruder selbst eines schweren Kreuzers zum Steuerknüppel eines Raumjägers zu werden. Er übertrifft damit noch das Talent seiner Mutter und angeblich weiterer acht Generationen an Ravenfields vor ihr. Erst hoch erfreut darüber, mit Salem und seinem nicht weniger talentierten jüngeren Bruder Conrad über zwei brilliante Rudergänger zu verfügen, sah Freihändler Ibraha Amalech schließlich keine Wahl als die Brüder auf verschiedene Schiffe seiner Flottile zu versetzen, um durch ihre Rivalität nicht die Disziplin der Besatzung oder die Sicherheit seines Flaggschiffes, der Juwel in der Krone der Schöpfung, zu gefährden.
Conrad Ravenfield
Auch wenn Conrad Ravenfield und sein Bruder als jeweils erste Rudergänger zweier Fregatten mittlerweile gleichgestellt sein mögen, hat dies ihrem verbissenen Wettstreit keinen Abbruch getan. Zwar fehlt die Gelegenheit zur persönlichen Konfrontation, aber jetzt, da Conrad gleichzeitig mit seinem Bruder das Steuer besetzen kann, gibt es dafür mehr denn je die Möglichkeit sich durch die waghalsigeren Manöver hervorzutun, um zu beweisen, dass er es ist, der als Einziger zurück an das Ruder der Juwel in der Krone der Schöpfung berufen werden sollte.
Anmerkungen
Geschwisterrivalitäten passen wunderbar für Rogue Trader aber ich wollte das nicht auf die naheliegende Frage des Erbes der Warrant of Trade anwenden. Also Pilotenrivalitäten.
---
Games Workshop, Warhammer 40,000, Warhammer 40,000 Roleplay, Rogue Trader, and all associated marks, logos, names, and products are Intelectual Property of Games Workshop Limited and protected by Copyright. These items have been used unofficially and quoted exclusively as reference with no infringement on any associated rights intended and without implying endorsement by the copyright holder. Other contents of this articles are published without permission or license.
Games Workshop, Warhammer 40,000, Warhammer 40,000 Roleplay, Rogue Trader, und alle zugehörigen Marken, Logos, Namen, und Produkte sind Geistiges Eigentum von Games Workshop Limited und urheberrechtlich geschützt. Diese Elemente wurden inoffiziell und ausschließlich als Referenz zitiert ohne die Absicht damit verbundene Rechte anzufechten und ohne eine Billigung durch den Rechteinhaber zu implizieren. Andere Inhalte dieses Artikels werden ohne Genehmigung oder Lizenz veröffentlicht.