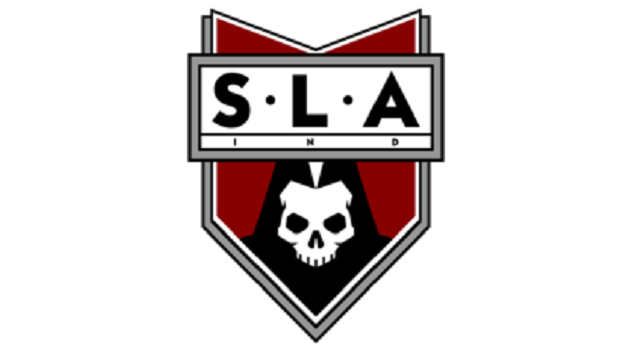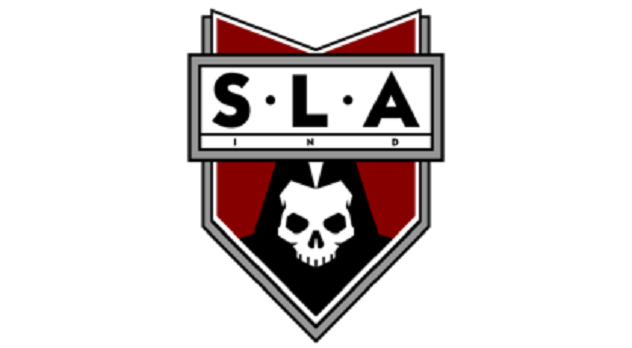 Seit unserem letzten News Digest sind schon wieder gute 7 Wochen vergangen, in denen einiges an Neuigkeiten von Daruma aufgelaufen ist. Hier die Zusammenfassung:
An der Miniaturenfront hatte Daruma im Januar eine – angekündigte – Pause eingelegt, um den Rückstand der Feiertage aufzuholen, was mit dem Carrien als nächster Progressive Range-Box auch gelungen ist (wir warten gerade auf die Auslieferung, die Bilder sehen aber schon ähnlich vielversprechend und optionsreich aus wie bei den ersten beiden Einträgen).
Die SHIVER Patrol Box mit 10 neuen SHIVERn ist dabei in Produktion zu gehen und wird damit wie geplant die erste "Fraktionsbox" für das CS1 Miniaturenspiel sein.
Und auch die Delia the Destroyer (aufgeregtes Quietschen) Progressive Range nähert sich der Zielgeraden (und hat im Voraus noch weiteres Merchandise abgeworfen).
Die Progressive Range im Allgemeinen betreffend hat Daruma die Frage gestellt, ob Interesse daran bestünde, die exklusiven Resin-Sammelboxen mit einzelnen Metallminiaturen zu ergänzen.
Die Arbeit an den Nachdrucken der Rollenspielbücher ist ebenfalls im Gange.
Nach der Veröffentlichung der Nachdrucke ist zunächst geplant, eine Reihe von "alten" aber bisher unveröffentlichen Produkten fertigzustellen und zu veröffentlichen und so die erste Edition in der Form zu komplettieren, wie sie ursprünglich einmal geplant war (das deckt sich auch mit diversen Aussagen von Dave Allsop aus den letzten Jahren).
Damit sind allerdings die Pläne für die ebenfalls in der Vergangenheit schon mehr als einmal angedachte zweite Edition nicht ad acta gelegt. Im Gegenteil, diese soll direkt auf die Fertigstellung der ersten Edition folgen, und SLA Industries und die World of Progress von einer neuen, sehr verschiedenen Seite präsentieren.
"2016 is Year 0 for the World of Progress."
-Daruma Productions
Stay SLA!